How Our Voucher Codes Can Cut Your Back To School Costs
We are already nearing the end of August and for millions of children up and down the country that brings a sense of dread as they know the school term is just around the corner.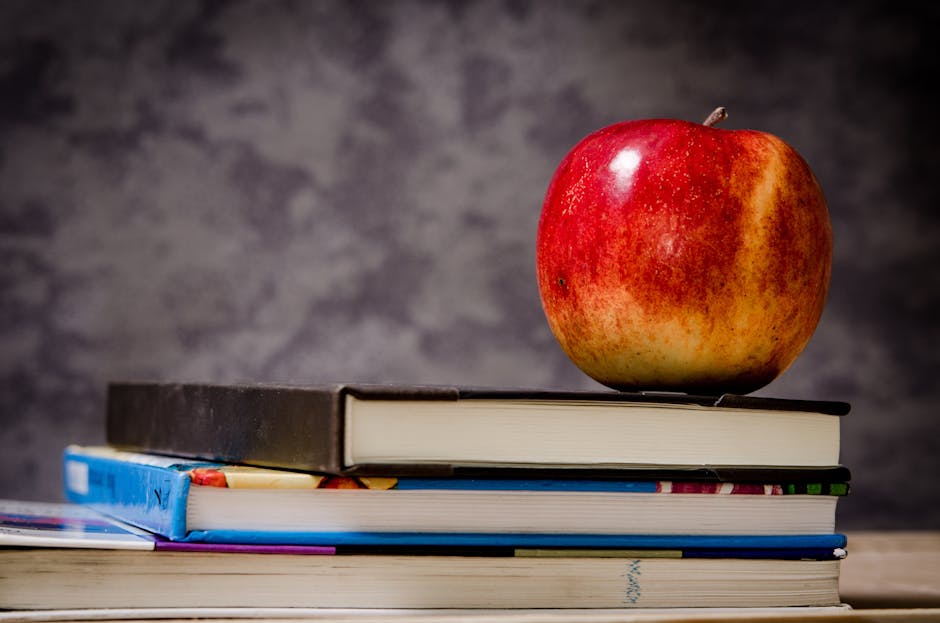 Some parents will also be feeling the similar sense of dread as their children. 'Why?', you ask. Well, while this news is often music to the ears of parents, thousands of others are left worrying about how they're going to pay for going back to school.
New Research Suggests...
According to new research by the Money Advice Service, the average cost of going back to school is £180. However, there are one in nine parents that plan to spend in excess of £900.
If you haven't got this kind of cash to splash on new uniforms, calculators, iPads, pencil cases, pens, and shoes, our discount codes might be able to help you save money. 
Some parents said that they would be using their savings to pay for these items, but others admitted that they would turn to a credit card, overdraft, or in extreme cases, even a loan.
How Our Voucher Codes Can Help Cut Those Back To School Costs
To help mums and dads send their kids back to school without a black cloud hanging over them, My Favourite Voucher Codes has trawled through the database to find some promotional codes to keep those costs down this September. 
If you don't have to buy your child's uniform through an approved supplier, you might find that supermarkets are able to offer you a good deal. We have got loads of supermarket promo codes, including ones from
Asda
and
Tesco
, that can cut the price of uniforms by up to 50%.
It's not just clothing that you have to think about before the new school year though, there shoes and stationary to consider too. Have no fear, as we've covered all bases, and have
Shoezone
and One Click Stationary discount codes to help you out. 
Why pay full price and spend £180 or more this September when My Favourite Voucher Codes can cut costs and donate money to charity on your behalf at the same time? 
By 
Jemma Porter
, 20th August 2014
This Weeks Most Popular Blog Articles