How Much Can You Buy Armed With £1,000 and Our Oak Furniture Superstore, Oak Furniture King and Oak Furniture Land voucher codes?
Our database is packed full with voucher codes, for everything from holidays abroad to the latest fashion, but one thing we didn't realise people spend so much cash on is furniture.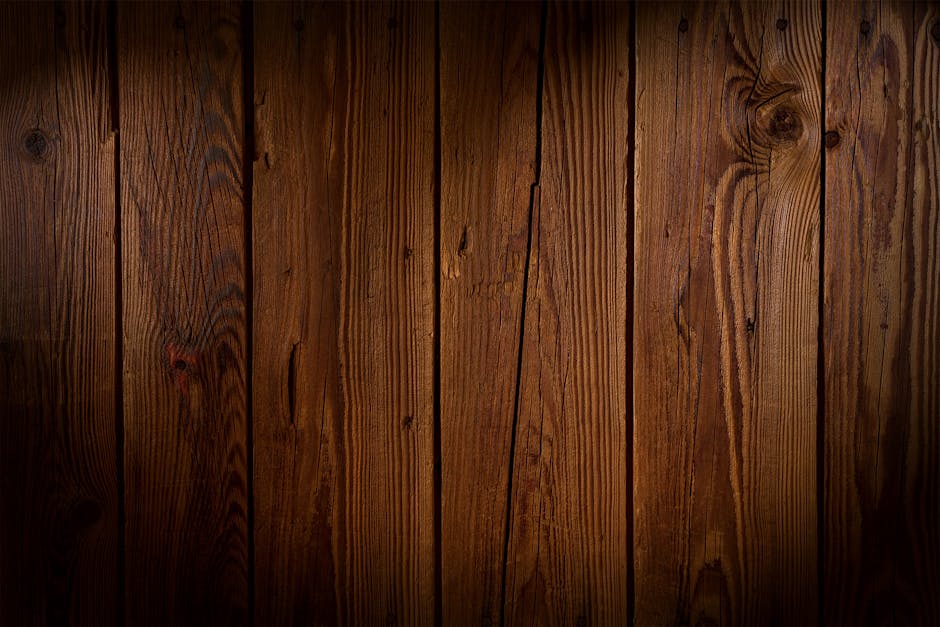 Here at My Favourite Voucher Codes we did a little digging and found that TV shows are incredibly influential when it comes interior design. In fact, four million Brits are thought to have recreated designs from their favourite sitcoms and reality shows.
Walk in Wardrobes
Unsurprisingly, the US show Sex & The City was the most replicated, with 45% of people creating their own walk-in-wardrobe after being inspired by Carrie's famous Manhattan apartment. Carrie's place might be the most popular, but the Norcross home from The Only Way Is Essex (TOWIE) is the most expensive to copy. If you want to try your hand at that, it'll cost you in excess of £3,000 - you might need more than one or two voucher codes to cover that cost.
Bring Down The Cost of Redecorating With Our Promo Codes
We know that few of you are willing to shell out thousands of pounds on your homes at the moment, as you likely have other more pressing commitments. However, we know that quality is still important so we have dug out our best voucher codes to help you cut the cost of redecorating. We added a double bed, dining table, TV unit, bookcase and mirror to each of the retailer's baskets, totted up the prices, added our voucher codes and found the cheapest one.
Oak Furniture Superstore Discount Codes
Coming in at £960 was Oak Furniture Superstore. You can save 5% when you spend £500, that would cut that price to £912 if you used Oak Furniture Superstore voucher codes. However, if you were to spend in excess of £1,000, you'd save £100, bringing your total to just £900.
Oak Furniture King Discount Vouchers
The cheapest of the three in our comparison was Oak World at £767 and that was before applying the voucher codes. However, Oak Furniture King voucher codes offer you  a £40 discount when you spend £850, so you might want to get more furniture for less money.
Oak Furniture Land Promo Codes
Finally, Oak Furniture Land was the most expensive option. Its total for the five pieces of furniture broke our £1,000 budget by £27.42. What's more, we don't currently have any active Oak Furniture Land voucher codes at the moment, so the price wasn't reduced.
By Jemma Porter, 21st May 2014