How do you Save on this Summers Must Have Jacket?
With current fashion discount vouchers available from fashion retailers like Joules, Debenhams & Boden, we predict you won't mind quite so much that you live in a country where a waterproof coat is an essential part any summer wardrobe. That's because with these deals we aim to bring you something else distinctly British – fantastic design and amazing savings. Especially when it comes to said essential summer coats and jackets!
Joules
This retailer has quickly become a British design staple on many a high street, but's it's only online with our current Joules discount code that you can get the very best price on their latest spring and summer offerings. This is because we've got a great Joules voucher codes that gets you an astonishing 25% off your online order until 17th April, so why not spend the weekend browsing their beautiful contemporary designs and treat yourself to a Raina Waterproof Parka (£139 before discount), Oliva Single Breasted Herringbone Jersey Blazer (£99.95 before discount) or Coastprint Waterproof Hooded Jacket (£89.95 before discount).
Boden
Another name at the forefront of British fashion, Boden voucher codes are always very much sought-after, so today you're in luck because we've got a Boden discount code that gets you 20% off your order until, again, 17th April. And what better excuse is there to pick out a summer coat that's on the cutting edge of current British trends? To give you a taster of what you can save on, take a look at the Chepstow Jacket (£129 before discount), The Mac (£129 before discount) and the Melanie Jacket (£79.50). And you might want to take the opportunity to stock up on some other summer wardrobe essentials too!
Debenhams
The Debenhams online store is always one of the best places to visit to get your pick of your favourite British designs, but did you know you could save a pretty penny by visiting our Debenhams voucher codes page first? For example, you can use this special Debenhams voucher codes to get 10% off your order when you spend £50 or more, valid until, yes you've guessed it 17th April (it is clearly THE weekend to save on your summer fashion purchases), so why not have a browse of their summer coat collection? They've got gorgeous treats such as the Principles by Ben de Lisi Black Contrast Mac Coat (£60 before discount), the RJR. John Rocha Navy Linen Jacket (£55 before discount) and the Joe Browns Khaki Fabulously Floral Raincoat (£84.95 before discount) to get you started on that search.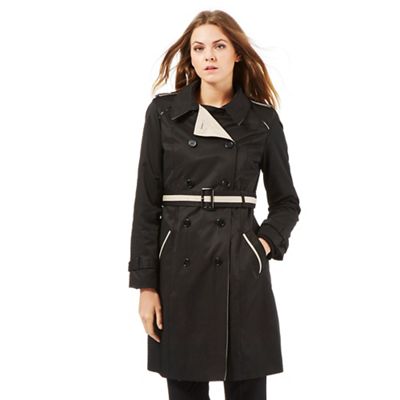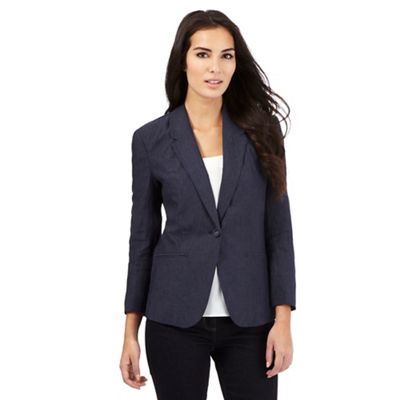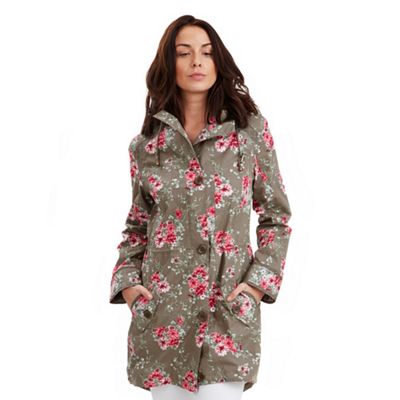 Our fashion voucher codes certainly contain the very best of British design savings this weekend, so why not set aside an hour or two to pick out your perfect summer jacket for the months ahead?
By Anna Scott, 15th April 2016 - Writer at My Favourite Voucher Codes
This Weeks Most Popular Blog Articles