How Shopping Online Will Reduce Your Toiletries Costs With Voucher Codes From Boots, Superdrug and Checmist Direct
The toiletries industry is a big business in the UK. It's estimated that us Brits spend literally millions of pounds on toiletries each year. From toothpaste to shampoo and shower gel to sanitary products; it's amazing how many products we need to keep ourselves beautiful and healthy. 
Discount vouchers have helped to bring down the cost of toiletries somewhat, with more companies than ever before offering money off deals. You can find voucher codes for all of your favourite cosmetic stores. If you're looking to save the most money then shopping online could be the answer.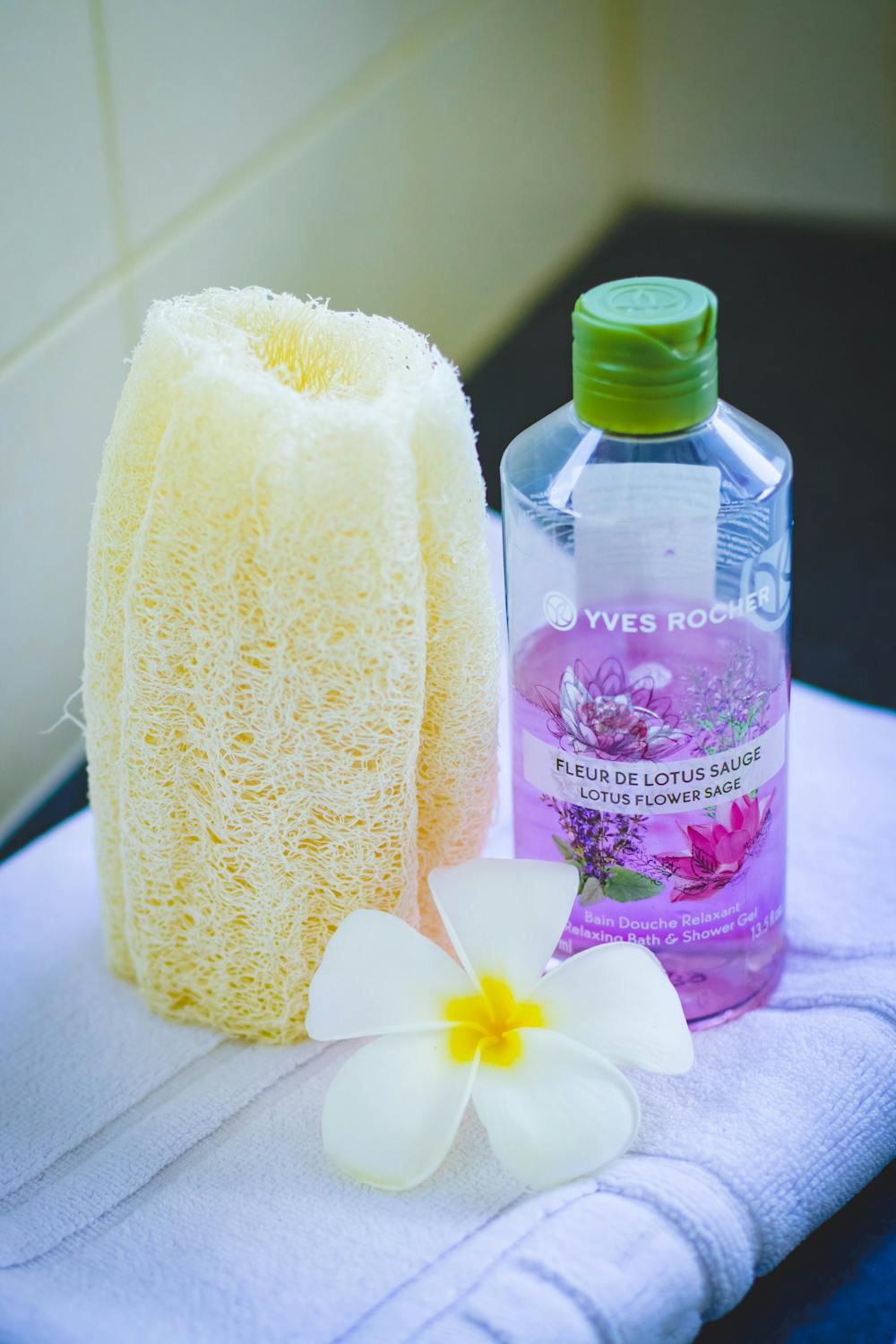 Why it pays to shop around
A recent price comparison from three of the UK's top cosmetic stores found that online shopping is the way to go. Chemist Direct, Boots and Superdrug were the companies compared for the survey. Ten common toiletries were added to the basket of the online version of these stores and it revealed that Chemist Direct was the most affordable out of the three.   
What Could You Save Money On?
Toothpaste, shampoo, conditioner, sun tan lotion, cod liver oil capsules and a toothbrush were just some of the items added. Boots was found to be the most expensive retailer offering a total of £85.39. Superdrug came second with a total of £83.65. Chemist Direct on the other hand came first with a total of £73.43. As you can see, there are pretty big price differences between Chemist Direct and Boots. It definitely pays to shop around. 
Online voucher codes bring further discounts
It sometimes helps to use discount codes at more than one retailer. Each online cosmetics store has a range of unique offers. You may find that Boots has an offer on your favourite shampoo and conditioner, while Chemist Direct has an offer on your deodorant. Take a look at the many promo codes available to see which bets suit your needs.  
When looking for online voucher codes, make sure you use a dedicated voucher code site. That way you'll get to see all of the current offers from all retailers. Online stores do offer their own voucher codes, but you'll save the most money if you shop around.  
By 
Jemma Porter
, 31st March 2014
This Weeks Most Popular Blog Articles