Get Ready to Shape Up for Summer with Promo Codes from Sports Direct, Fitness Superstore and Best Gym Equipment
So, we've all stuffed ourselves stupid over Easter and now may be regretting that third Easter egg and the extra helping of roast potatoes for Sunday lunch. Come on, I'm sure it's not just me. Well, fear not! My Favourite Voucher Codes is here to help you shift those extra pounds with some dynamic health and fitness discount vouchers! To make up for the fact that we can't act as your own personal trainer, shouting at you while you do laps of your local park, we can definitely point you in the direction of some awesome super-fit promo codes to get you ship-shape in no time!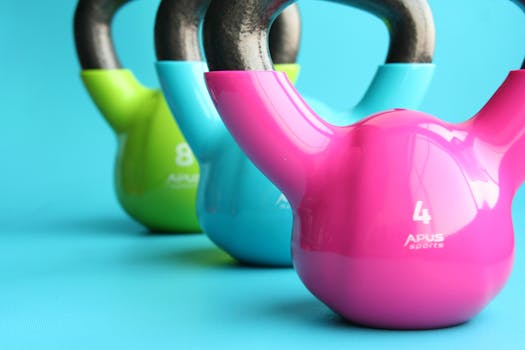 If you need kitting out in the right gear before you start, we have a discount voucher from Sports Direct – save up to 90% on their daily deal – there's sure to be something to get you in the mood for an early morning sprint!
Start Your Home Workout Routine with Discount Vouchers from Fitness Superstore
Sick of the gym and looking into starting some serious home workouts? Then look no further than our Fitness Superstore promo codes (the clue is in the name). They're offering a whopping £200 discount on a Life Fitness Next Generation Recline Bike! Now, I don't know about you, but I reckon that sounds like it could burn a fair few mini-egg shaped calories.
Still haven't decided the direction of your new fitness regime? Well, with our Best Gym Equipment discount codes (again, the name says it all) have a convenient saving of 5% off all orders. Just take your pick!
Get the Right Motivation! Save 10% on Pampering with SpaBreaks Online Vouchers
Right, so you've got the gear and the equipment. Now you've got no excuses. And as an extra little reward/incentive, why not treat yourself with one of our SpaBreaks promotional codes. Give yourself a pat on the back for all the hard work you've done and get 10% off a relaxing spa experience.  Don't forget, you actually have to do the exercise first though...
This Weeks Most Popular Blog Articles