Get Discounts on All Your Summer Accessories Using Our New Voucher Codes
Gok Wan said it, Trinny and Suzannah said it, and even Vogue said it.... Accessories are what can make or break an outfit! It's tough times right now and we are all feeling the pinch, but frugal funding does not mean we can not still look fabulous! There is no need to splurge on a whole new wardrobe to keep up with the latest trends, simply work with what you already have. You will be amazed at how a pair of bright wedges or a sparkly new necklace can funk up your entire look. Of course I would not be telling you this Savunless I had the insider knowledge on savvy spending when it comes to all things fashion...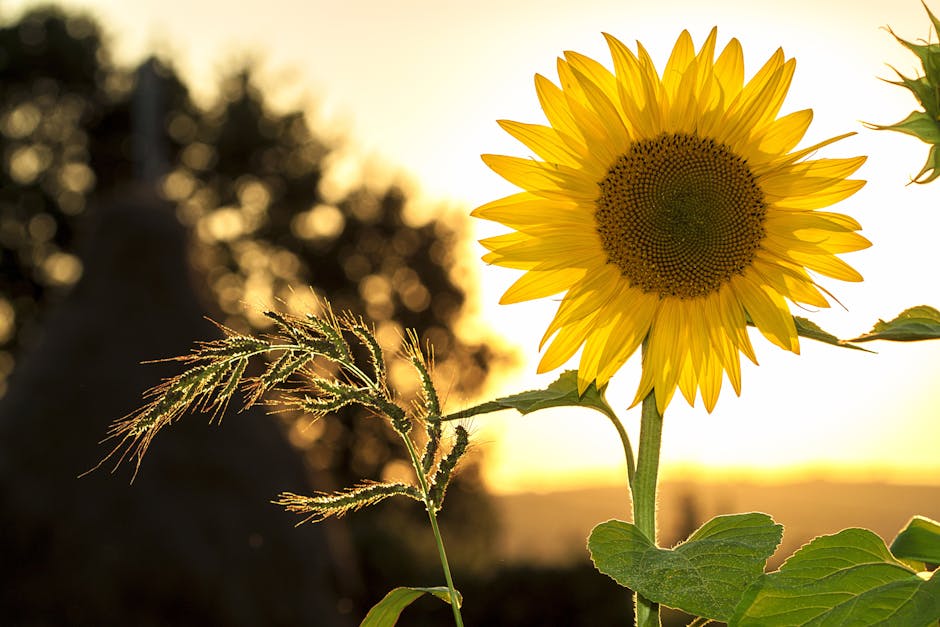 Get Those Little Bits For Less With Claire's Accessories Promo Codes
Check out My Favourite Voucher Codes daily updated money saving special offers across hundreds of fashion stores and brands! They have a huge range of voucher codes that you can use to save you money when shopping online for the perfect style staples. For that perfect bo-ho finish, the first stop shop when it comes to accessories is Claire's Accessories! Whether a sensual satin scarf or a timeless trendy trilby takes your fancy, use this Claire's Accessories Voucher Code to get FREE DELIVERY. Why not add an air of mystique to your look with some designer mirrored or tinted sunglasses? Use this FOSSIL Voucher Code for FREE DELIVERY. 
Stock Up For Less With TJ Hughes Discount Vouchers
If it is good enough for Sarah Jessica Parker then it is good enough for us! Grab yourself a pair of Birkenstock's, this summers must have sandals and you can save yourself up to an amazing 80% using this TJ Hughes Voucher Code. If you are sick of sandals and hyped for heels then let your mouth start watering over the abundance of platform pretty's from OFFICE. Choose the pair that take your fancy and use this OFFICE Voucher Code to get 80% OFF! 'Watch' out for the Watch! That's right, this summers hot accessory is the return of the wrist clock. If you fancy yourself a designer piece then use this 12% OFF Tommy Hilfiger and Roamer watches Voucher Code, 13% OFF TW Steele Watches Voucher Code, 10% OFF Calvin Klein watches Voucher Code, 5% OFF Bulova watches Voucher Code and get 7% OFF Ice, Lacoste, or Boss Orange watches Voucher Code from First Class Watches.  In fact My Favourite Voucher Codes has Hundreds of Money saving deals and discounts across hundreds of makes, styles and brands of watches. Click here to browse through the full range.
Save On Accessories With Boohoo Promo Codes
You have heard it a million times before, looking great is all about obtaining that idyllic hourglass figure. As nice as that would be, with our busy lifestyles and a bank balance that is hardly bursting at the seams, working out and eating haute-cuisine is a distant dream for most of us. The solution? A statement waist synching belt! Making you look sizes smaller while adding curves in all the right places. Check out the huge range of absolutely stunning waist belts from BooHoo! Beautiful embellishments with glistening jewels are right on trend for this summer and with accessories starting from just £6 and My Favourite Voucher Codes offering an unbeatable 75% OFF BooHoo Voucher Code to save you mega bucks there is no excuse not be top-to-toe trendy this summer!
So spice up your staples and revamp your robes with amazing money saving discount offers from My Favourite Voucher Codes.