The Best National Novel Writing Month Savings with Voucher Codes from WH Smith, The Book People and PC World
Our WH Smith, The Book People and Currys voucher codes can help give you that extra motivational push this November during the now traditional National Novel Writing Month. But exactly is National Novel Writing Month, or NaNoWriMo, as it's affectionately known? Well the aim is for aspiring writers to complete a draft of 50000 words throughout November with the support of the National Novel Writing Month website and fellow writers. We thought we'd celebrate these achievements by finding a few writing-related savings that you could use as additional motivation, or perhaps as an extra treat to reward yourself once you've completed the 
Buy the Best Stationary with WH Smiths Discounts
First, there's nothing like a bit of lovely quality stationary to get the creative juices flowing, and our WH Smith voucher codes have some excellent stationary price cuts available right now. Just head on over to our WH Smith voucher codes page and click on the link that gets you 20% off selected stationary lines. In fact, you'll soon find there are even greater stationary savings to be made here, and we particularly like the Kyomi A5 Wide Ruled Journal (was £6.99, now £3.49) and the Camouflage Wiro A5 Project Notebook (was £4.99, now £2.49) for all that essential note-making. But those of you who really want to treat yourself to the perfect pen, they've got a Parker Sonnet Slim Matte Black Ballpoint Pen with Gold-Plated Trim (was £80, now only £40).
Get a Writing Guide from The Book People
If you're looking for a bit of extra writing inspiration, why not try a writing guide? Good ones can give you great advice whether you're starting out or are suffering from the dreaded writers' block. The Book People voucher codes are an excellent place to save and you can save up to 75% off the RRP for many titles including one the most definitive writing guides, On Writing by Stephen King (was £10.99, now £8.79). There's also The Writing Book by Kate Grenville (was £9.99, now £7.99) and The Creative Writing Work Book by Matthew Branton (was £12.99, now £2). In fact, with The Book People voucher codes, you can enjoy an additional 5% off the last title as it's one of The Book People's' hand-picked favourites' this month.
Get a New Laptop For Less with Currys Discounts
If your laptop or desktop is just far too slow and frustrating to even attempt to start writing a novel on, maybe it's time to upgrade, and our Currys voucher codes have some particularly great offers available right now for all your computer needs. With Currys PC World voucher codes you can enjoy over £150 off the Asus Zenbook UX305 13.3" Laptop in White (was £649.99, now £499.99) or get up to £200 off selected Windows desktops including the Acer Aspire ZC-700 19.5" All In One PC (was £599.99, now £399.99) and the HP Pavilion 550-153na Desktop PC in White (was £699.99, now £499.99).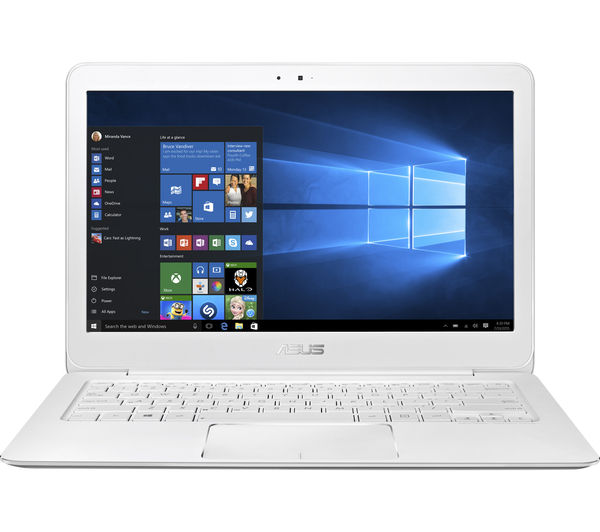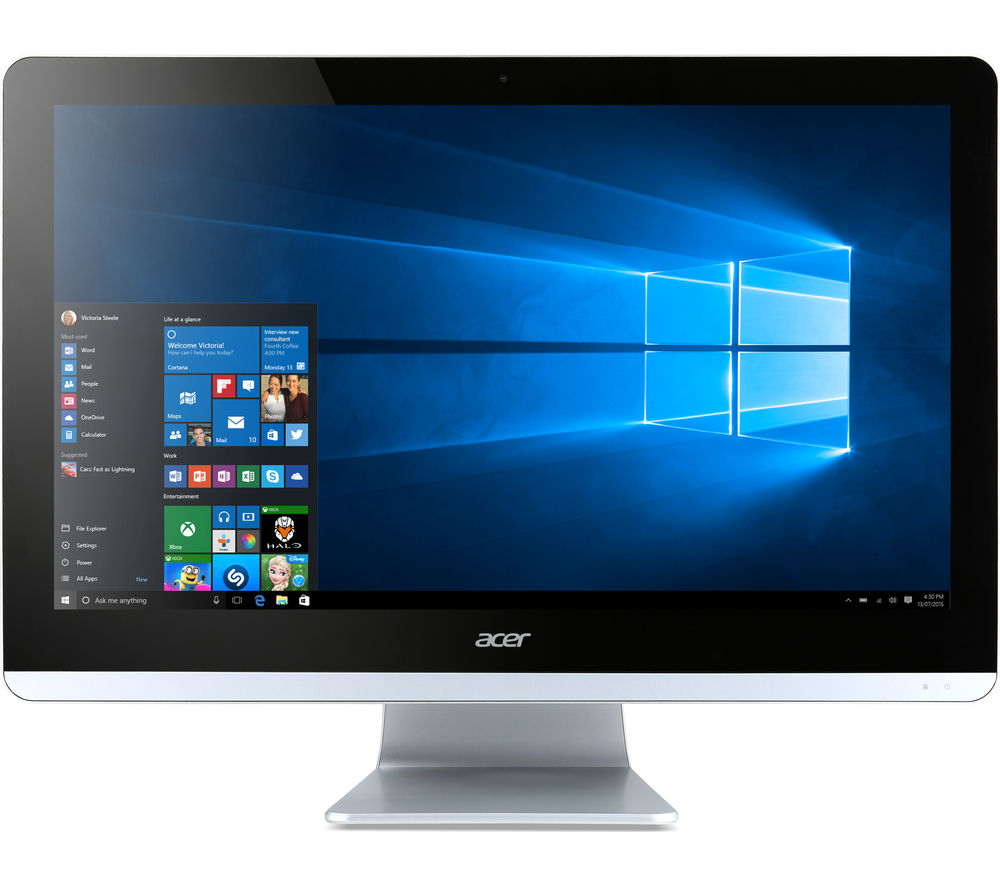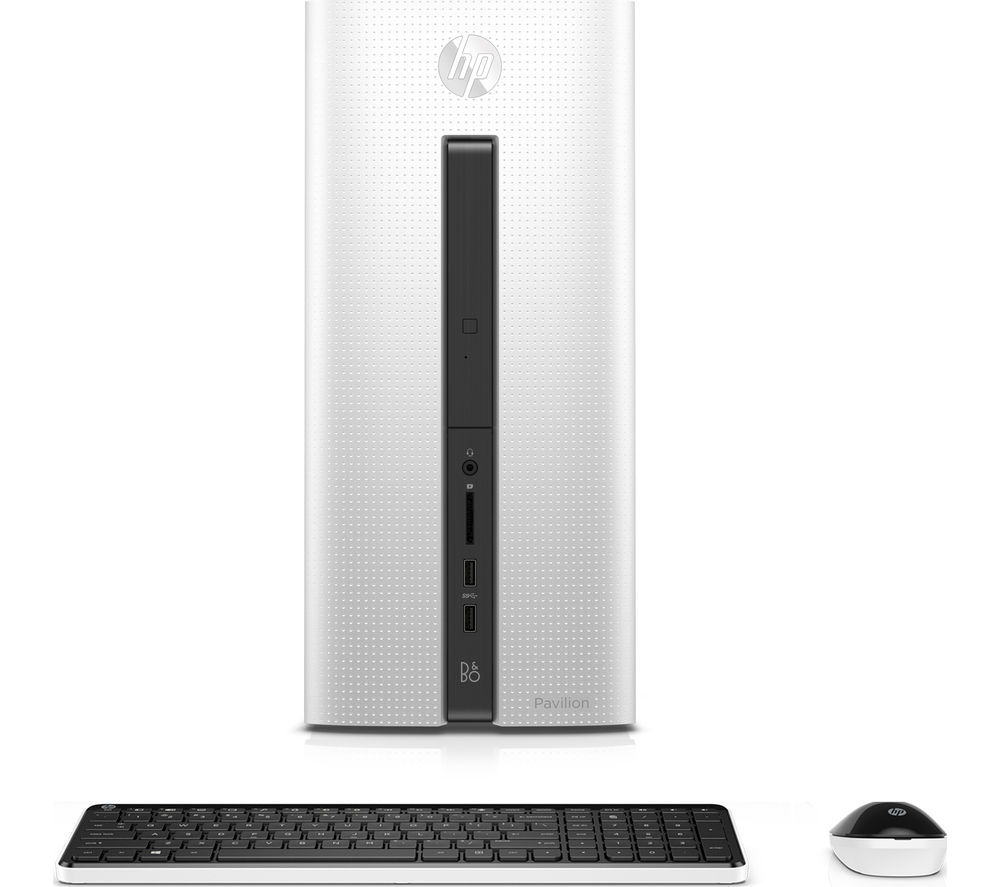 So now you're all set for NaNoWriMo! Or at the very least, our WH Smiths, The Book People and Currys voucher codes can help you get on the right track for making a start on that bestseller in the future…
By Anna Scott, 10th November 2015