We Have Made a List of Our Favourite Online UK Voucher Code Companies For You to Make Savings!
Saving money whilst shopping on the internet is pretty much a given these days. A lot is made about why we don't have to wait for those seasonal sales anymore, not when we can find better discounts online, all year round. Well, that's all very well and good, but sometimes it's difficult to find the best discounts. You've probably got your favourite retailers that have won your loyalty, but how do you know you're paying the best price possible? And how many other fantastic sites are passing you by?
How Voucher Codes Can Save You Money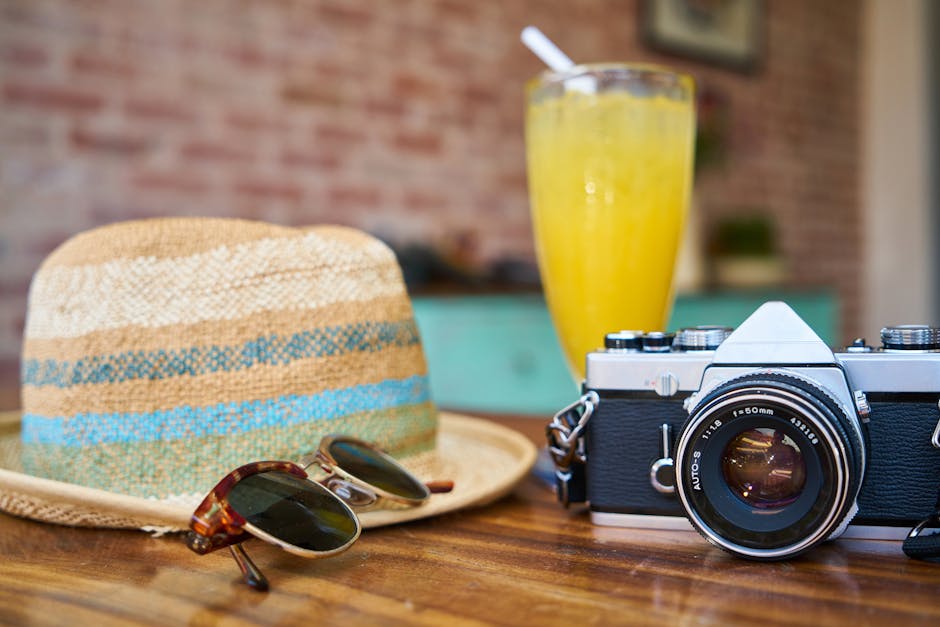 Discount codes sites have gained a massive following in the last few years and it's not difficult to see why. In just one site you've access to hundreds of online retailers complete with exclusive sales and money off vouchers that you wouldn't otherwise be aware of. There are plenty of well-known, popular high street names, as well as a wealth of smaller online specialists with voucher codes offering excellent value. And in addition to getting the benefits of discounts and deals, you also save time through not having to search around for the better prices. My Favourite Voucher Codes is one such site that goes a step further – we give 20% of our profits to a different charity each month, chosen by our users in an online poll. So not only do you save on your shopping, but extra pounds will be going towards a good cause that you get a say in picking.
Choose From a Selection of Online Discounts
That fact that there are so many sites to choose from is another bonus for the customer and with names such as vouchercodes.co.uk, hotukdeals.com, vouchercloud.com, and myvouchercodes.co.uk, there's an endless choice of savings. You might be wondering why we've chose to highlight our competitors sites along with our own – well, healthy competition is something that ultimately benefits the customer. With all these voucher code sites striving to make their service better, this means more offers and greater value, simple as that.
By Anna Scott, 14th January 2014