Tourist Spending is Boosting the UK High Streets - Find Out Why and How!
New figures suggest that international spending is on the rise. The amount of money spent in the UK by tourists increased significantly last month, much to the delight of high street retailers.
December saw a 40% rise in the amount spend, a record level of growth, according Global Blue, the company that monitors tourist spending. 
The rise is largely down to the spending of Chinese tourists, who accounted for almost a quarter of all spending by overseas visitors – that's £1 in every £4 spent. Having said that, Russian visitors also spent their far share, with a 30% increase on the previous month.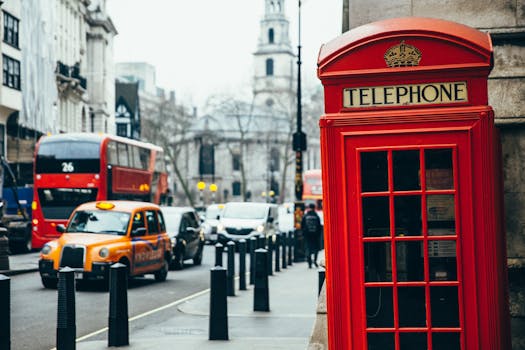 High Street Shops Can Rejoice!
This new information will be gratefully received by high street retailers as they suffered a difficult December. Online sales soared over the Christmas period, thanks at least in part to the potential savings offered by
voucher codes
, but it left those on the streets feeling deflated.
The British Retail Consortium found that overall footfall fell by 2.4% in December, with the high street facing a 3.7% drop. Shopping centres and out-of-town retail parks fared slightly better, but still saw a reduction in the number of people coming through the doors. 
Prefer a More Relaxed Shopping Experience?
Despite an increasing preference for shopping online, tourists still prefer the experience of the British shops. Global Blue found that spending was higher from visitors from Thailand, Singapore, China, Russia and the Middle East. If you're more of a fan of curling up with a hot cup of tea and your laptop to do a bit of shopping, remember to make use of our top
promo codes
to get some fantastic deals on everything from clothing to groceries, to homewares, gifts and experience days. 
By 
Jemma Porter
, 14th January 2014