Brighten Up Your Home with Memories with Discount Vouchers from Snapfish!
The way we take and use photos has changed so much over the past decade. I remember when we would hand over our roll of film and have to wait a week before even knowing how the holiday snaps turned out. Now, you can see and delete or keep your pictures instantly on the digital camera.
However, with more of us opting for the convenience of a digital camera over the traditional wind-up film cameras, less people get to really see their photos. Although you can see it on the screen or once you've transferred them to the computer, it's not really the same as flicking through a photo album.
If you want to really show off your photos, we've got some great ideas on how to display those snaps and really brighten up your home!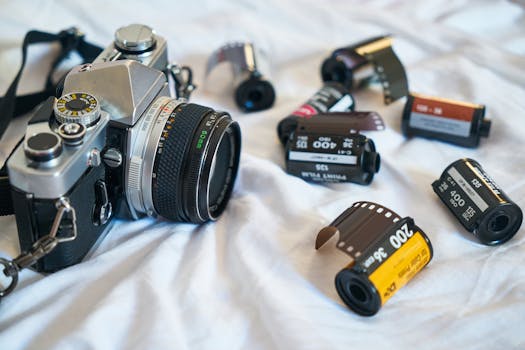 Picture Perfect Deals on Prints with Snapfish Vouchers
To get your photos 'developed' and printed like traditional photographs, you can simply upload them to the
Snapfish website
and they'll arrive through the door in just a few days. What's more, buy 50 prints and you'll get 100 absolutely free! Or, if the usual 6x4" or 5x7" print doesn't do your photo justice, why not get it blown up and save 35% on enlargements?
Display Your Memories in Style - Save 50% on Canvases with Snapfish Promo Codes
One great way to treasure your very best memories is to have the photos printed onto canvases, hardback posters or even mounted onto aluminium and hang them on the wall. What better way to remember that family holiday or your wedding day than with some fantastic wall art?
With our
discount vouchers for Snapfish
you could save 50% on all photo canvases and up to 40% off with free P&P on selected posters, photo panels and acrylic prints.
Look Back on Special Memories with a Photobook and Save 70% with Snapfish Voucher Codes!
Remember the old photo albums? You could either slide your snaps into the plastic wallets or place them underneath that sticky plastic film. The only problem was that they'd end up dog-eared or faded. 
Well, bring the tradition of flipping through the old albums back with a photobook. This way your pictures will be printed on high quality paper in your very own book. You can design the book, including the layout, theme and colour, so it's exactly how you want it. Plus, they make great gifts for friends and family!
These photo products are a unique way to treasure your memories, but also make excellent gifts for friends and family. The next time you're looking at your snaps on the computer, think about getting them printed with Snapfish.