Use our Boden, New Look and Urban Outfitters Voucher Codes to Save On Those Winter Accessories Sales
No matter what you got for Christmas, we reckon you can still save with Boden, New Look and Urban Outfitters voucher codes, especially when you take a look at exactly how big these January discounts are. Many parts of the country have yet to experience a proper cold snap this winter, and with one bound to be the way any day now, our winter accessories discounts could not be more perfectly timed…
Make Winter Accessory Savings With Our Boden Voucher Codes
It's very easy to love Boden, even more so come sale season, and with Boden voucher codes you can get direct access to all their best prices. Just click on our Boden promo code that can save you up to 60% off womenswear and you'll find everything you need when it comes to discounted winter accessories. Their Cashmere Scarf (was £99, now £39.60) has to be our favourite bargain right now, but you can also use that Boden coupon code to buy the Chunky Knit Mittens (were £29, now £11.60-£17.40) and the Helena Cape (was £99, now £49.50-£69.30). And taking these discounts into account, we completely understand if you want to stock up in their clothing sale too.
Find Winter Accessory Savings With New Look Promo Codes
For those of you on a slightly tighter budget but still in need of that extra warmth, let us point you in the direction of our New Look voucher codes page. Here you will find plenty of winter warmers for under £10 if you follow the New Look promo code that gets you up to 50% off selected items. We particularly like the Grey Check Wrap (was £19.99, now £9), the Grey Chunky Knit Beanie (was £35.99, now £30 and the Lime Check Boucle Scarf (was £14.99, now £6). At these prices you could afford a different scarf for every day of the week!
Get Warm Without Breaking The Bank With Urban Outfitters Discount Codes
Let's face it, you probably don't need an excuse to browse the Urban Outfitters site, but we've going to give even more of an incentive anyway – with our current Urban Outfitters voucher codes, you can get access to all their winter sale stock and with many items up to 40% off, it's not like we're even enabling you, but doing you a favour. Use our Urban Outfitters sale promo code to buy such tempting items as their Geometric Grey and Brown Triangle Scarf (was £26, now £10), the Mongolian Faux Fur Scarf (was £39, now £20) or the Lambswool Ribbed Beanie (was £189, now £5) and we reckon you might return to explore even more of the Urban Outfitters sale before the month is out.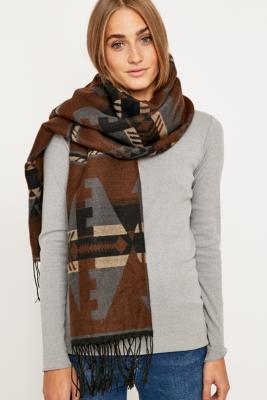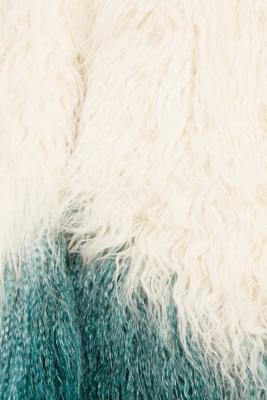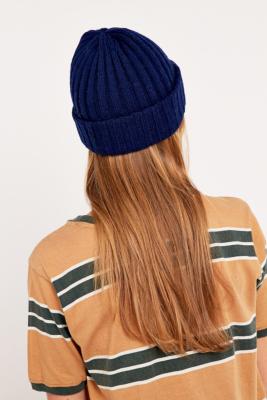 You can never have too many winter accessories (unless you attempt to wear them all at the same time) and with our current Boden, New Look and Urban Outfitters voucher codes you can only add to that very stylish collection.
By Anna Scott, 7th January 2016