Treat Her to Something Special This Valentines Day With Our Voucher Codes
It comes around every year and every year, there's that decision to make – whether to stick with the safe-bet traditional Valentine's Day gift or whether to go with something slightly more original for a change. Well, we're going to feature some special offers on more unusual gift ideas next week, but for now let's highlight the more classic Valentine's pressie options. Because as we said in our blog about gifts for him earlier in the week, there's nothing wrong with giving someone flowers and chocolates…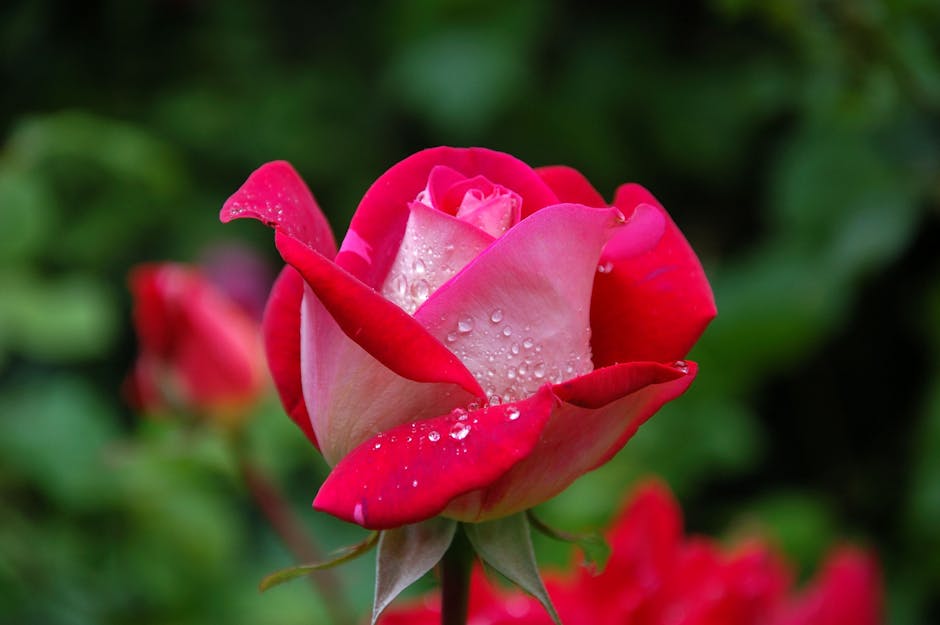 Save on Flowers With Interflora Promo Codes
So they don't last, but there's very few presents that bring a smile to the face like a beautiful bouquet, but to avoid any last minute floral errors, it's best to book in advance. With our Flower Station voucher code, you can save 10% on your first order when you like their Facebook page, and they've got a great selection of tasteful, modern bunches to choose from. If you want something even fancier, this Serenata Flowers voucher codes gives you 15% off their luxury range which, as you can imagine, is quite luxurious. And for that added experience of all things floral, you can't go wrong with an Interflora voucher code. Get free chocolates when you spend £25 or more on your order.
Sweet Savings With Thorntons Discount Codes
And talking of chocolates, let's explore that gift option a bit more shall we? Unless you're buying for a diabetic or someone who (rather astonishingly) doesn't have a sweet tooth, they're they a pretty safe bet as far as Valentine's Day presents go. Our Thorntons discount voucher is a great place to start – you can get up to 50% off selected items and right now they've got a third off selected boxes, including this Continental Alpini Box (was £11.99, now only £7.99). The Chocolate Trading Company is always a great source of quality and we've sourced this fantastic Chocolate Trading Company free online voucher that gets you 8% off your order – but take note, it's valid for today only (31st January). So get picking! To save you a bit of time, we're highlighting this Valentine's Pink Marc de Champagne Truffle Gift Box (£14.95 before discount) and the Michel Cluzel Macarolats Gift Box (£29.95 before discount).
Jewellery For Less
Another classic Valentine's Day gift for those who fancy spending a bit more. Of course, there are endless deals available with our jewellery voucher codes, but here's a couple to get the inspiration flowing – this Cian Jewels coupon code gets you access to Gift Sets from £70, including this Silver Flower Set and Crystal Drop Earring Set.
And any jewellery lover will know about Links of London. However, if you're buying them a present, they might not know about our Daisy London voucher code which can save you up to 60% off selected ladies watches and jewellery. This Sweetie Watch in Gold was £295 but is now only £118, the Love Note White Sapphire Ring was £250, but now only £100 and the Golden Shores Yellow Gold Pendant was £695, but is now only £417. There's really no excuse to leave the Valentine's Day present buying to the last minute, so do yourself another favour and download our money saving app. Having My Favourite Voucher Codes on your toolbar will give you even quicker access to all our shopping vouchers and deals.
By Anna Scott, 31st January 2014
This Weeks Most Popular Blog Articles