Get Him Something a Bit Different This Valentines Day With Voucher Codes From The Watch Hut, Virgin Experience Days and Allposters
Yes, it's always a tricky one, this. Of course, there's nothing wrong whatsoever with buying the man in your life a bunch of flowers and chocolates on Valentine's Day, because really, who doesn't appreciate flowers and chocolates? But perhaps you want to splash out on something a bit special this year, or just a slightly different present. Whatever you've got in mind, or even if you haven't got anything in mind just yet, here's a bit of Valentine's inspiration for you…
Pick Him Up Some Jewellery With The Watch Hut Promo Codes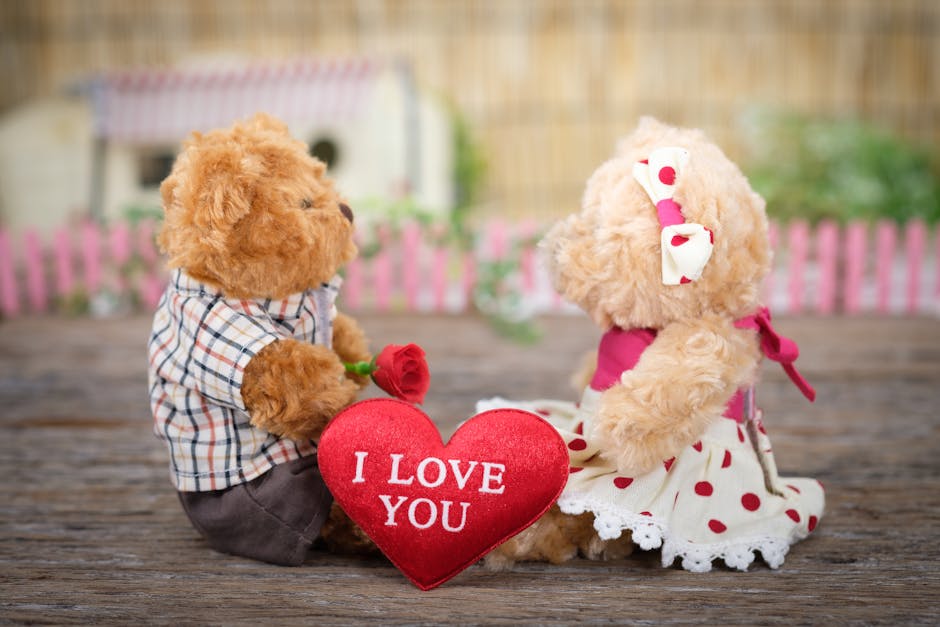 Men like shiny stuff too – FACT. So if you want to give the gift of jewellery, you'll be pleased to hear there are plenty of online options to help you save money. Watches are pretty special, right? And well worthy of a Valentine's gift, I think you'll agree, but with some of the sky-high prices, a discount might come in handy. Our Watch Warehouse voucher code gets you 15% off all Hugo Boss watches and this The Watch Hut discount voucher saves you up to 75% off selected watches including this Armani Exchange Gents Watch, reduced from £165 to £111.
Grab Some Accessories With Our Discounts
Links of London are suppliers of very much sought after stylish pieces and they devote as much time to the selection of their men's range as well as their women's. Our Links of London free online voucher saves you up to 60% off selected men's jewellery and accessories – this 20/20 Men's Cuff is reduced from £295 to only £118, the Sodalite Cufflinks are reduced from £150 to £120 and this Steel Elements Bangle was £110 but is now an amazing £44.
Get Gift Experiences For Less With Virgin Experience Days Voucher Codes
Instead of buying an actual item this year, perhaps it's time for the gift of experience. Yes, we're talking experience days, and there's plenty available to satisfy a wide range interests, whether they're culinary, sports-related or a lifelong dream realised. This Virgin Experience Days voucher code saves you up to 79% off selected packages, including a Helicopter Pilot Experience and Lunch (was £279, now £139), The Commitments Theatre Tickets and Dinner for Two (was £121, now £85) and a Land Away Triple Flying Lesson (was £299, now £149).
Get Something a Bit Different With Allposters.co.uk Discount Codes
…or failing everything else, you could opt for the slightly unusual. If you've got a wine lover on your hands, this Cosmic Superstore Gifts discount code saves you 15% off your purchase, which might include their Adopt a Vine Package – get a vine at a top vineyard named after the one you love, as well as a few additional vinous extras. Or buy the perfect give for the pop culture or art lover – this AllPosters.co.uk voucher code saves you a fantastic 25% off all orders and they have every poster and piece of artwork imaginable – whether it's art nouveau, movies, books or sports they like, there's bound to be a print or picture available.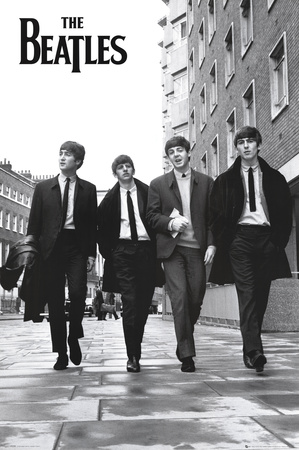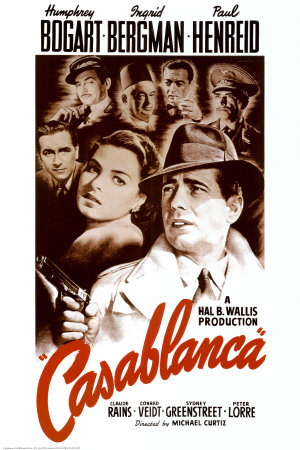 Don't worry if you still can't decide. There's plenty of time left, and you can always use our money saving app to help you get a great deal in the future. Install My Favourite Voucher Codes on your browser and just click on the icon before you pay – we'll tell you if we have a voucher code for that website. Happy shopping!
By Anna Scott, 28th January 2014