Our Five Foolproof Ways That Voucher Codes Can Help Boost Your Disposable Income
The recession is over, but with many people still feeling the after effects and cutting back on luxuries, some extra cash will come in handy.
Seeing as it was National Garage Sale Day on Saturday, we thought it would be a great idea to share some other hints and tips on how to boost your disposable income.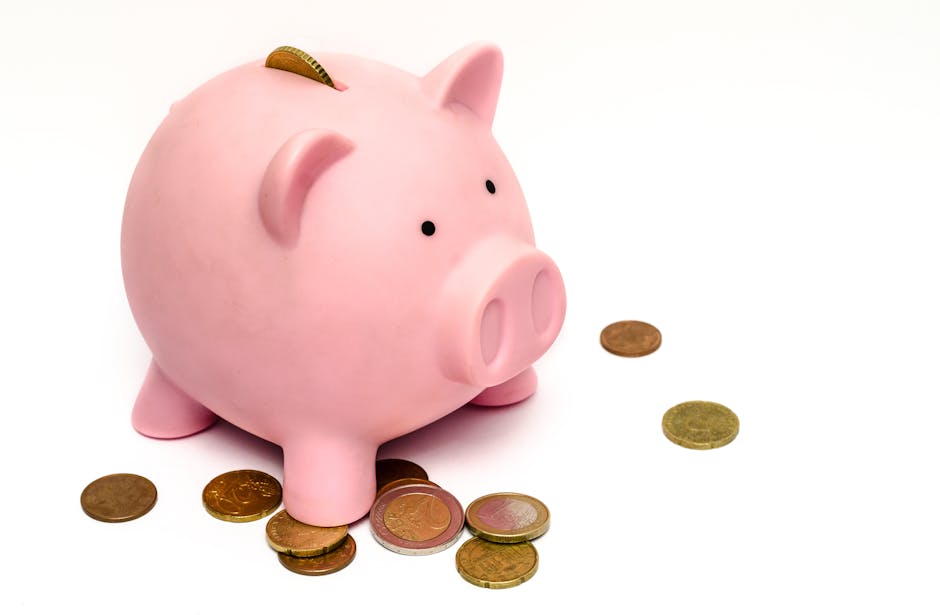 Hopefully these five suggestions will help you find your way out of your own financial black hole.
1. Voucher codes
The latest figures suggest that over a third of people now searching for voucher codes before buying anything, but we can't say we're surprised. We have thousands and thousands of voucher codes on our database. Some from smaller retailers like Certainly Wood, but many from household names, such as
Tesco
or
Thomas Cook
. Using voucher codes to save money on everything from groceries to gas bills will definitely increase your disposable income.
2. Garage sale
With National Garage Sale Day just last weekend, it's the perfect time to declutter your house and start making that junk earn some cash. You know what they say; "one man's junk is another man's treasure". A garage sale can turn a tidy profit if you have plenty of items to sell. Remember to get advice from a deal if you have any antiques though, or you could undersell your belongings. 
3. Budget
If your wages come in one day and are gone the next, you could be overspending on unnecessary things. In fact, you might be paying for things that you didn't even know you had. Draw up a budget to track your spending and see where you can cut back. After a few months you might find that your bank balance is looking a lot healthier.
4. Packed lunch
Do you pop to the coffee shop on your way to work, or to a local café for your lunch? You could be spending all your hard earned cash on a quick bite to eat. With the typical worker spending £7 a day on food and drink, a packed lunch could be an easy way to increase the money you have to spend elsewhere. 
5. Business
Despite the upturn in the economy, it can still be hard to find employment, let alone a second job. So, if you're looking for a way to boost your income without relying on finding extra work, why not start a business? There are lots of different types of work that can be done from home, meaning your overheads are low and it's easier to turn a profit. 
By Jemma Porter, 13th August 2014