Watch Out For This Apple Scam
What is the Apple Scam?
All users of iPods, iPhones and iPads beware, there is a current scam that you really need to be aware of. There's an image circulating on social media at the moment which encourages users to set the date on their Apple products to the 1st of January 1970, claiming that doing so will give you some kind of 'retro mode' made to celebrate the history of Apple. But the problem is, this is not true at all and you mustn't set the date to 01/01/1970 under any circumstances.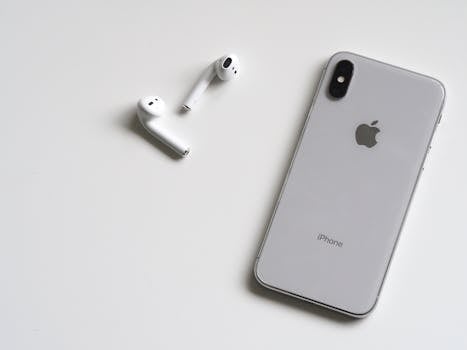 How does it affect you?
What setting your iPhone or iPad to the 1st of January 1970 will actually do is render your device unusable. Some kind of glitch in the software will stop iPhones and iPads from functioning if you set the date back to the 1st of January 1970. The image encouraging people to change the date was actually made by pranksters and the 'retro mode' doesn't even actually exist. The best case scenario for setting this date is that it will break your device and you'll have to take it to an Apple shop to be repaired.... The worst case scenario is that it won't be able to be restored, losing you all your data and causing you to have to spend a fortune on a new device.
It's sad to think that somebody went to the effort of creating an image, one which actually looks official and professional, with the sole purpose of causing problems for others. However, this is something which happens fairly regularly, so if you ever see images on social media (or elsewhere on the internet) which encourage you to do something unusual to any of your electronic devices, be sure to do a bit of research first and make sure that the information you've found is genuine. Sometimes people just like to make things which will cause inconvenience and frustration to people, but other times these kinds of things will give others access to your personal details.
Apple wiil Always be Popular
But when all is said and done, while this is a frustrating thing to hear about, Apple still produce high quality products which a lot of people like to use – it's not a coincidence that whoever made this image decided to target Apple specifically! If you are a fan of Apple, or have been thinking about getting an Apple device for yourself sometime soon, then you might be interested to see our collection of Affordable Mobiles. By using My Favourite Voucher Codes, you will be able to get some substantial savings on your favourite Apple products!