Whizz Up Warming Winter Food with Savings on Top Kitchen Appliances
One advantage of the cold weather – it's a great excuse to get in the kitchen, and with our fab promo codes you can get a discount on some lovely new cooking equipment to make a start on all that baking and the making of the heart-warming stews. The sort of filling fare that you just can't cook in the summer months….

Save 50% on Big Brand Home Appliances with John Lewis Discount Vouchers 
With this fantastic John Lewis discount promo code, you can save up to 50% off home appliances, including products by Sebastian Conran, Magimix and Jamie Oliver. Stylish and great value!
Top Kitchen Appliances for Less with Woolworths Promotional Codes
And last but not least, we've got a great Woolworths discount promo code for you. Check out their up-to-half price off sale and you'll see some top kitchen appliances included, such as this extra handy Kenwood Food Processor.
Get 20% Off Boden Appliances with Sainsbury's Discount Codes!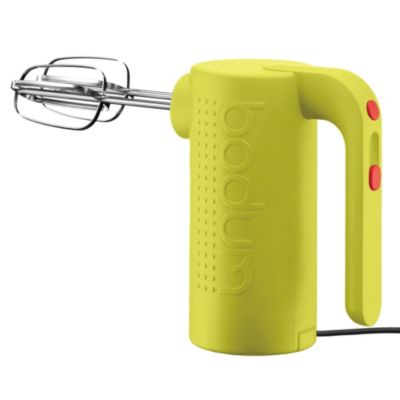 If you want an even more beautiful electrical items to adorn your kitchen counter, then click on this Sainsbury's online promo code and you will be rewarded with 20% off selected Boden appliances. With coffee grinders, hand mixers and coffee makers, your kitchen will ooze beauty.
Save Up to 80% on Tefal Products with Home & Cook Online Discounts
Our Home and Cook promo code can get you even more whizzy gadgets to make that food preparation time even shorter. You can get up to 80% off selected lines, including a large selection of quality Tefal products.
So get started on those winter warmers, but remember to click on one of our free voucher codes first. You won't be able to stay out of that kitchen. Apart from when summer begins and you'll be obsessed with the barbeque instead. We're always well stocked with electrical appliance promo codes, much like your fridge is always well stocked with delicious food, thanks to all those great value kitchen gadgets. So click on a great value online promo code today, as these prices won't hang around forever…
By Anna Scott, 14th January 2013
This Weeks Most Popular Blog Articles