Cancer Research Race For Life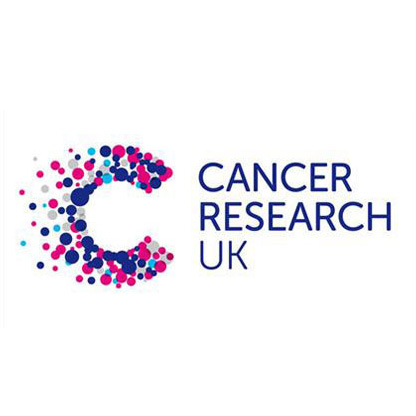 Cancer Research UK is the world's leading charity dedicated to beating cancer through research. Their ground-breaking work into the prevention, diagnosis, and treatments of cancer has saved millions of lives. With more than 1 in 3 people affected by cancer, the work they do, funded entirely by public donations, will help ensure that millions more people will survive. This charity has made some revolutionary changes in the research of cancer and as a result it means that the treatment sufferers now receive is more successful than ever. Cancer is a word that stirs a reaction instantly with everyone being able to relate to the pain it causes, 1 in 3 people have or will be diagnosed with cancer. This statistic reveals how horrifying this disease is and how it impacts everyone in one way or another, many people have watched loved ones pass or have quality of life taken from them. Cancer Research UK strives to discover new ways of treating this disease and since their creation they have ensured that 400 people diagnosed a day will survive for longer than 10 years. Their experts continue to look into bladder cancer, bowel cancer, brain tumours, breast cancer, cervical cancers and many others, to see what research they are currently carry out visit their website. Over the last 40 years the survival rate has doubled, these facts promote belief as Cancer Research UK continues to make waves and aim to improve. 
Here at My Favourite Voucher Codes we realise exactly how pivotal a force like Cancer Research UK is and how they need support. We continue to try and help as many charity foundations as possible with 20% of our voucher codes going to a worthy charity each month. You can take part in fundraising, sponsored events and donations for Cancer Research UK. Another avenue, is to use vote in our poll, why not choose Cancer Research UK in our monthly poll and we will donate 20% of our profits. 
For more information on this Cancer Research UK please visit www.cancerresearchuk.org.uk
This Weeks Most Popular Blog Articles