The Biscuit Fund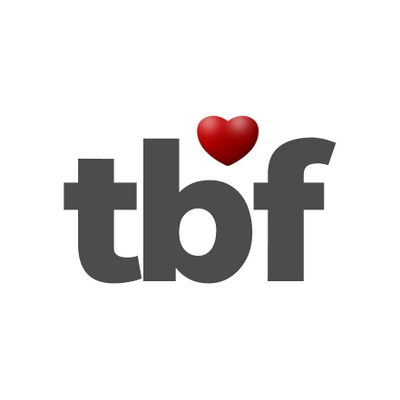 The Biscuit Fund are a tiny zero-overheads UK registered charity who help people in dire financial need.  They are made up almost 50 volunteers who keep a watchful eye on social media, news stories and forums for people suffering hardship.  They do not have an application system and run anonymously, contacting their recipients directly and offering whatever assistance we can. More often than not they provide financial aid to clients, but in addition offer advice wherever possible on grants or other assistance that the person in need may find helpful.  Many of their cases are completed within three hours. 
Since they have no application criteria, no proof of need is required, meaning that they are able to help people without demeaning them or making them wait. They simply contact people out of the blue and tell them that they want to help, and provide them with enough money to feed their family, heat their home or whatever other essential help they may need.  They have volunteers all over the UK and have contacts in many other charitable organisations who also refer clients to us.  Whilst we primarily offer financial gifts, they see themselves more as an exercise in hope than money.  It's amazing how much a simple act of kindness can change someone's life. 
Every single penny received by The Biscuit Fund goes to those in need.  They have no expenses, no salaries, no ad campaigns and no premises!  This enables them to give the fullest amount of help we possibly can to people, and means that our supporters know that everything they donate to us is helping those in poverty.  They have no political agenda; our agenda is just to give people who are facing hard times a sense of hope and empowerment, and a reminder that people care.
They help a broad range of people from single parents, victims of crime, job seekers, working families who are struggling to get by and disabled people who need a helping hand. For more information at The Biscuit Fund please click here.