Celebrate Father's Day with our male grooming Promo Codes from Boots, All Beauty and Crabtree
You can't lose with Father Day's beauty products, especially when you use our latest Boots, All Beauty and Crabtree promo codes. We even have some special Evelyn and L'Occitane discount vouchers in stock for you.
Even if you have a dad who doesn't pay much attention to his grooming routine, a plush present might drop a few hints that perhaps he should in the future. If your father already spends ages in the bathroom and is quite fussy about his fragrance, you could save on his favourites with these offers too.
See, it's win-win situation, and with many of our Father's Day men's grooming discount exclusives, you'll have everything you need to find the perfect present right here…
Get Discounted Fragrances with Boots Voucher Codes
Everyone's favourite high street health and beauty provider does not disappoint this Father's Day, especially when you abandon that high street and shop online with our Boots voucher codes instead. On our Boots voucher codes page we've got a deal that gets you £10 off selected luxury fragrances, and it goes without saying that some top of the range aftershaves are featured. Take advantage of savings on Paco Rabanne Invictus Eau de Toilette 100ml (was £60, now £50), Dior Sauvage Eau de Toilette 100ml (was 367.50, now £57.50) and Giorgio Armani Aqua di Gio Profumo Eau de Parfum 125ml (was £81, now 371). Your dad will soon be the best smelling member of the household!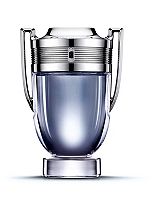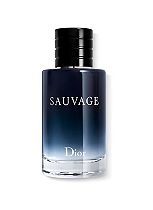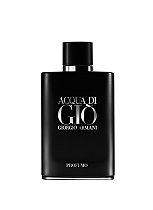 Smell Better For Less With All Beauty Promo Codes
You might make the mistake of thinking that All Beauty only caters to the female of the species, but this Father's Day they've pushed the boat out when it comes to their men's gift selection. Not only can you use our exclusive All Beauty promo codes to get an extra 10% off your order when you spend £60 or more, but with this All Beauty voucher code, you can access their fabulous Father's Day range, where they've very helpfully picked out their Top 5 products in various categories. When it comes to fragrances, make a double saving on the Calvin Klein Eternity for Men Eau de Toilette 100ml (RRP: £57, All Beauty price: £21.50) when you combine it with some other purchases like the American Crew Gift Set (RRP: £24.45, All Beauty price: £15.95). You could even splash out and save on the Penhaligon's Nickel Shaving Set (£136 before discount) for extra offspring brownie points.
Save with Crabtree and Evelyn Voucher Codes on Beauty Products
We got an exclusive Father's Day Crabtree and Evelyn discount code that's so good, you might find it much too difficult to resist. Not that you would want to when you see what they're offering – not only can this Crabtree and Evelyn voucher code get you 30% off in their men's sale, but it also saves you an additional 10% on top of that! The selection is packed full of beautiful products including their West Indian Lime Cologne 100ml (was £30, now £21 before additional discount), the Moroccan Myth Shave Soap 100g (was £22, now £15.40 before additional discount) and their Indian Sandalwood Soap 3x150g (was £18, now £12.60 before additional discount) – all must-have for stylish dads up and down the land.
L'Occitane's Coupon Codes are Sure to Impress Your Dad
And lastly, something to reward yourself with for being such a dutiful daughter. It goes without saying that you're going to pick the perfect Father's Day present, so why not use our L'Occitane promotional code to claim a treat for you too? On our L'Occitane voucher codes  page we've got a special offer that gets you a free Arlesienne Beauty Collection (worth £20) when you spend £45 or more on your purchases, and L'Occitane certainly aren't short of chic Father's Day gift ideas. Save on the Cade Shaving Trio (was £64, now £49) or the Shea Head to Toe Collection (was £69, now £52), and your free gift will be winging its way to you at the same time.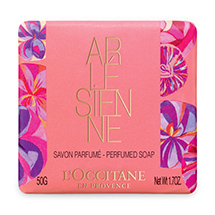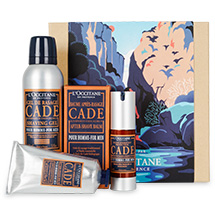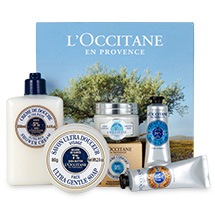 There's plenty of Father's Day choice available with our Boots, All Beauty, Crabtree and Evelyn and L'Occitane promo codes, so whether your dad is all about the men's grooming already, or needs a helping hand to scrub up well, you'll certainly find something to suit him here.
By Anna Scott, 9th June 2016
This Weeks Most Popular Blog Articles