Get Ready for English Wine Week and National BBQ with Promo Codes from Waitrose, Tesco and Majestic Wine
It's the coming together of two foodie celebrations and we're giving you even more reason to celebrate with our voucher codes from Waitrose Cellar, Majestic Wine and Tesco. Yes, English Wine Week and National BBQ Week are taking place at the same time this year and we think they make the perfect marriage of food and drink even if the great British summer hasn't quite arrived in time to join them. So if you're planning on celebrating this weekend (whatever the weather), we've gathered together a few savings for your enjoyment…
Great Quality English Wine for Less with Promotional Codes from Waitrose Cellar
English wine has come a long way in the last decade and we now create some of the world's finest sparkling wines to rival the Champagne giants across the English Channel. But with great quality comes a fair price and it's not often that many of us can justify spending a large amount on a bottle. However, with English Wine Week comes plenty of discounts, especially with our Waitrose Cellar promo codes. Waitrose has long been a champion of English wine and that is reflected in their current range of deals. In order to fully celebrate English Wine Week, they're offering up to 25% off selected bottles. Just click on their 'up to 33% off' deal using Waitrose Cellar discount codes and these 3 will certainly get the mouth watering – Ridgeview Merret Bloomsbury (was £24.99, now £19.99), Waitrose English Dry White 'The Limes' (was £9.99, now £7.99) and Nyetimber Rose (was £45, now £33).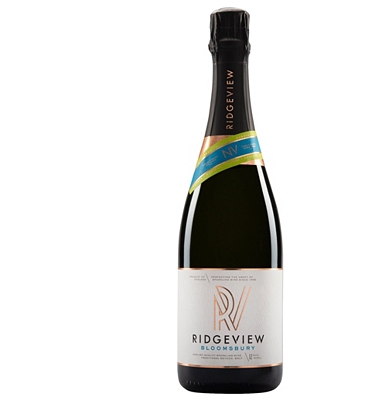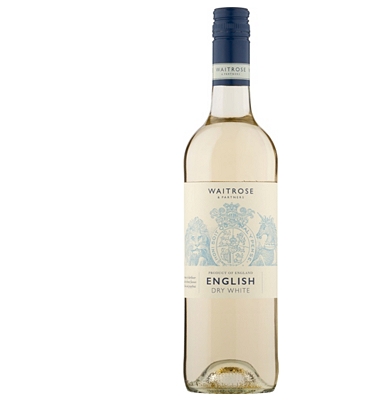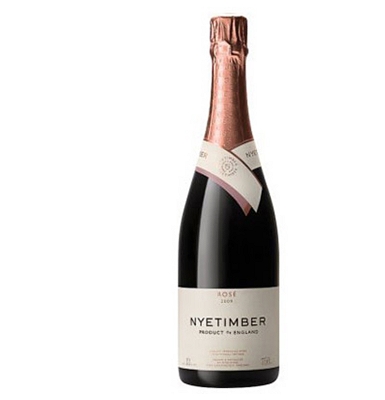 Sparkling Deals from Majestic Wine Promo Codes!
And the savings don't stop there…if you're planning a party and require a decent amount of bottles, then our Majestic Wine discount vouchers could be your best bet. Majestic Wine specialise in selling wine by the case in order to get you the best price possible and seeing as English producers are renowned for their sparkling, it goes without saying that their 33% off sparkling wines deal contains a few English bottles. Take a look at this pick of the Majestic Wine voucher codes and you can mix and match 2 bottles of selected sparkling wines including the Nyetimber Classic Cuvee 2009 (was £35.99, now £23.98), the Balfour 1503 Rose (was £29.99, now £19.98) and the Balfour 1503 Brut (was £29.99, £19.98).
Make it an Epic Barbecue and Save on Your Food with Promotional Codes from Tesco
But now for the food. And not just any food – fantastic BBQ food! If you want all your meat ready to go on the hot coals, our Tesco discount codes are being incredibly helpful right now by not only offering you £15 off when your place your first order of £60 or more, but, if you take a look at the latest Tesco deals, you'll see they have plenty of BBQ favourite priced at 3 for £10 too. So stock up on your Mango and Chilli Chicken Fillets, Lemon and Parsley Salmon Fillets and Bourbon Glazed Pork Ribs while the weather lets you.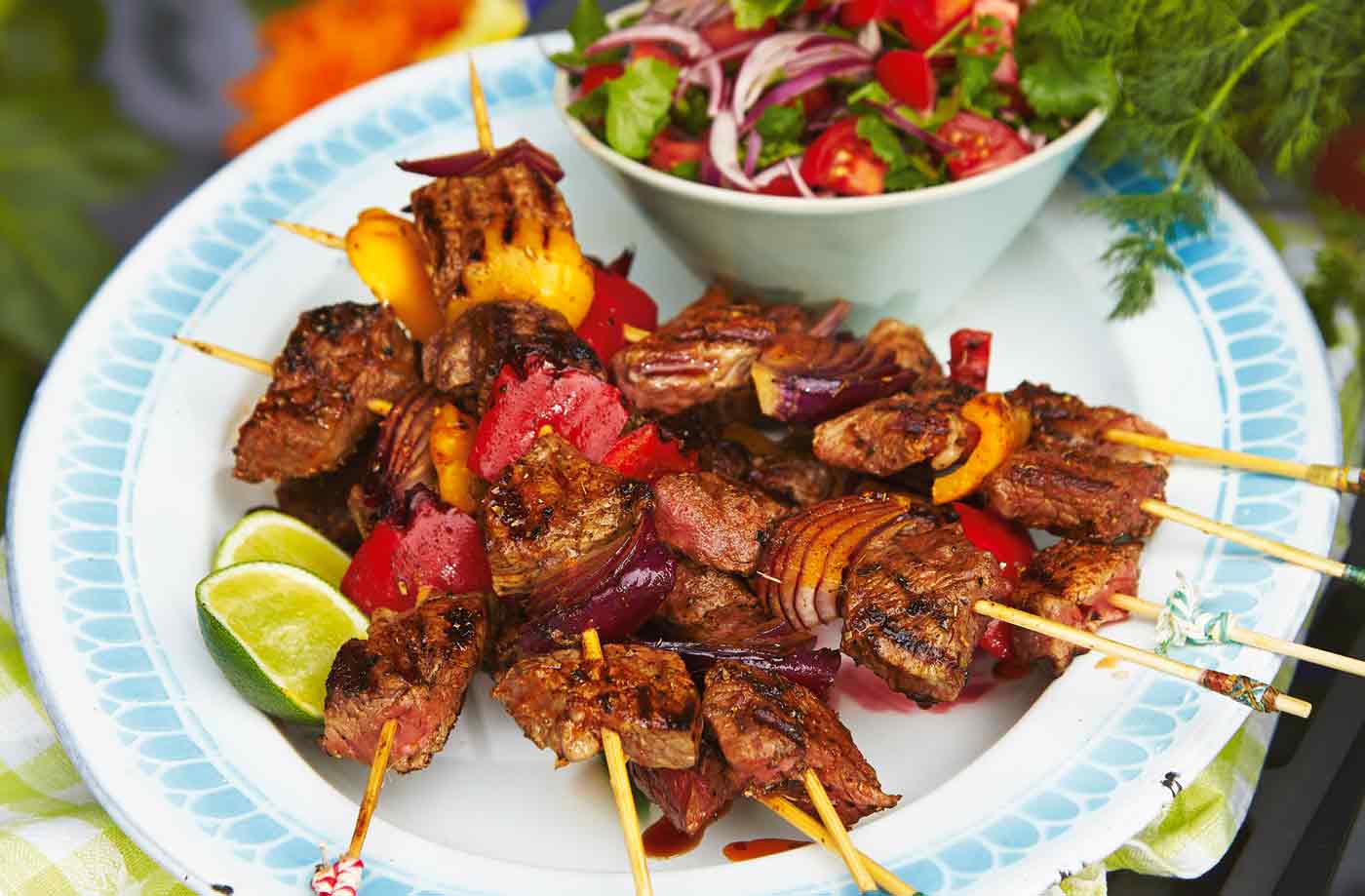 Crack open the fizz, get your grill nice and hot and raise your glass to the very best in food and wine this weekend. Remember, if you take advantage of our fabulous deals and discounts, you'll have everything you could possibly need to round off the perfect English Wine Week AND National BBQ Week!
By Anna Scott, 26th May 2015
This Weeks Most Popular Blog Articles