Book Buying Voucher Codes for Waterstones, The Book Club and Hive Books to Help You Choose Your Perfect Summer Read
On Twitter, Friday is the day to share your book recommendations on the #FridayBookShare and #FridayReads tags. so I thought I'd get in the Friday spirit with a few book recommendations of my own. They're perfect if you've got a summer holiday on the horizon and need some suggestions for essential reading material. There's a mix of fiction, mystery, non-fiction and classics to tick most bookish tastes so I'm sure you'll find something to float your literary boat…
The Lie Tree by Frances Hardinge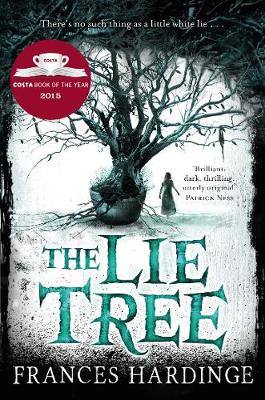 This title took the book world by storm last year and once you pick it up, it's not difficult to see why. This Victorian-set tale combines mystery with magical realism as our heroine Faith is sent with her family to a hostile island so her botanist father can continue his work. Following a mysterious death, the family are ostracised and Faith finds comfort in a mysterious tree that feeds off lies and in turn, helps her discover the truth. This compelling read won the recent Costa Book Prize and the complex and compelling characters will stay with you long after you finish the final page.
Love, Nina by Nina Stibbe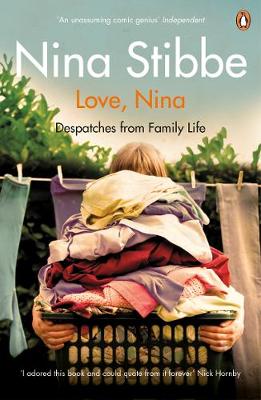 You might already be familiar with the recent BBC adaptation of this memoir, but the original book is well-worth tracking down for its real-life Adrian Mole-esque vibe and 1980s nostalgia. Leicestershire nanny Nina is a fish out of water when she starts work looking after the children of a London literary editor. In her letters home to her sister she recounts the humorous incidents of family life and the many comings and goings of figures in the London literary scene. This includes regular dinner guest Alan Bennett. Packed with warmth and funny anecdotes, this the perfect read to transport you away from the rather grim news of the present day.
We Were Liars by E. Lockhart
A page turner if ever there was one, this mystery isn't quite as straightforward as it first appears. We Were Liars tells the story of the Sinclair cousins with narrator Cadence trying to piece together and make sense of events that took place at the family's summer house the previous year. It's impossible to say anything else about this book without revealing too much so just take my word that this is a fantastic read and you should seek it out immediately.
The Outsiders by S.E. Hinton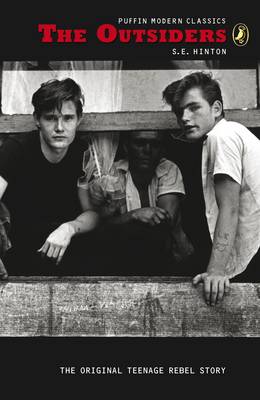 Whether you remember the classic film or not, the original novel and ground-breaking classic is a must-read, with many citing The Outsiders as one of the first examples of a 'young adult' novel. In fact, the author S.E. Hinton was only seventeen herself when she wrote it and it still stands up as a pitch perfect period piece on teenage rebellion and its consequences.
Some Summer Holiday Reading Voucher Codes to Get You Reading for Less 
You can make some useful savings on all these titles and many more with some smart online searching and shopping. For example, The Book People already have great discounts on a large selection of titles but are currently offering an additional 5% off their hand-picked favourites this month. Waterstones voucher codes always have a great selection of online deals. If you prefer to support independent bookshops, you can shop online with Hive Books and a percentage of the sale will go towards your local independent store.
By Anna Scott, 8th July 2016
This Weeks Most Popular Blog Articles