How to Spring Clean
Spring means many things – warmer weather, the odd bit of sunshine, flowers in bloom, chocolate and… cleaning? We're not recommending you ONLY undertake housework during the months of March and April, but you have to admit, there is something about the springtime that is conducive to having an epic clear out and de-clutter. So before your start making your to-do lists, here's a quick guide on how to spring clean and where to start…
Start Your Spring Clean By Getting Organised
Of course, we all know that spring cleaning isn't just about cleaning – the most important aspect is the getting organised bit – tidying up, sorting, filing and working up the courage to throw a few things out. Go through that wardrobe and ditch the threads you know you'll never wear again and persuade the kids to part with a few unloved toys - not only with this create some much-needed space, but you'll be doing your bit for the environment too by giving the good quality stuff to your local charity shop. Once you've gotten rid of the unwanted items, it's time to invest in some new storage. Try and be a bit smarter with the use of space –B&Q gets you free delivery on orders of £50 or more, including an Underbed Box and Folding Lid (£12.98). They've also got some great value options in the form of the Mixxit Cube Fabric Storage Boxes – only £2.98 and available in 4 different colours.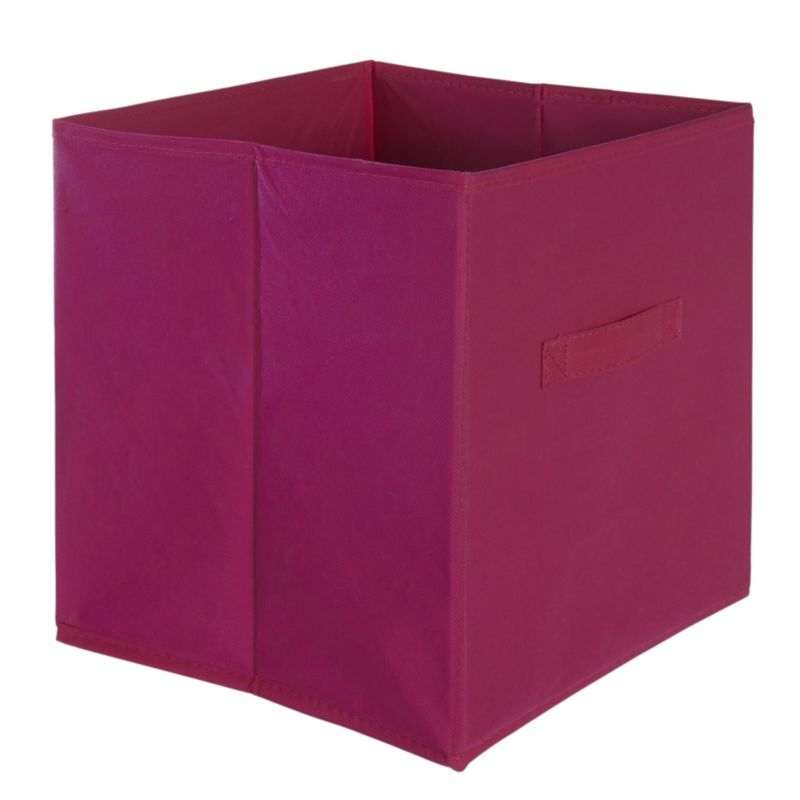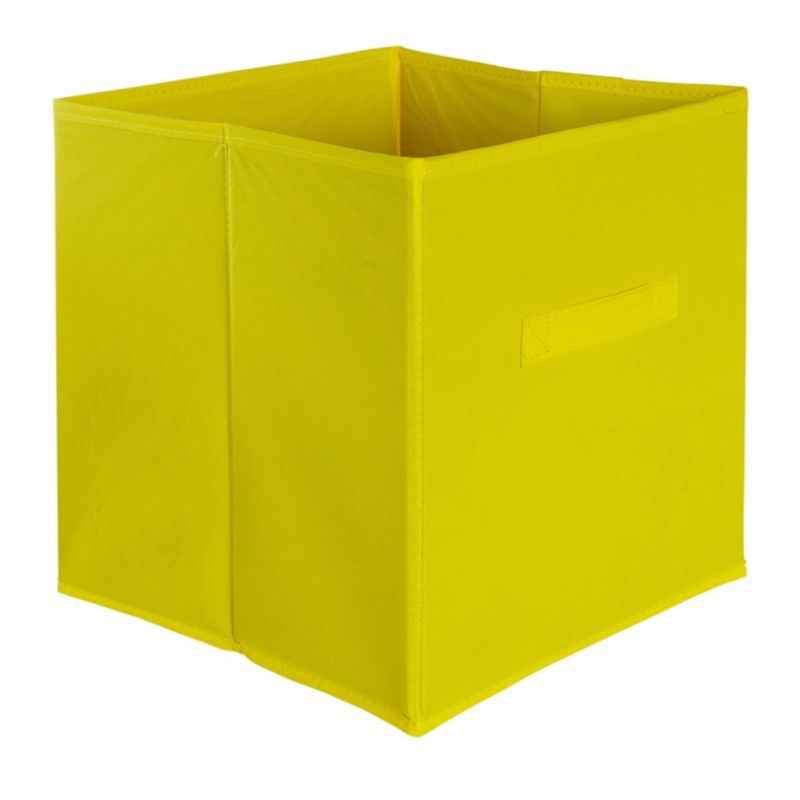 House of Fraser is also a great source of storage solutions – get up to 70% off selected homeware, including the Grid Spot Folding Storage Boxes (was £10, now only £5) and this Set of 2 Garden Trading Rattan Baskets (was £120, now £95).
Investing in the Right Cleaning Equipment for You
So once you're a bit more organised, it's time to get down to the actual cleaning. Whether you consider this the fun bit or not is entirely up to you, but to make the job a little bit easier, it's well worth investing in a quality vacuum cleaner. You'll be amazed what a difference a good one will make, both on your back and on the speed with which you finish vacuuming a room. AO.Com gets you up to 30% off selected models and not to mention their great money offer voucher codes when you spend as little as £100.
But what about those everyday cleaning jobs? There are plenty of products out there that can make these annoying tasks so much easier and use much less elbow grease. Betterware gets you access to a great range of cleaning products and household items that will give you a helping hand. Our picks include these PVCu Cleaning Wipes (was £5.99, now £4.99), Multi-Purpose Tile Polish and Reviver (was £7.99, now £3.99) and their Carpet and Upholstery Stain Cleaner (was £6.99, now £3.99).
Spring cleaning may seem like a daunting task, but there's plenty of help out there. And we're not talking about hiring a cleaner to do it all for you. The My Favourite Voucher Codes money saving app might not be a dab hand with a mop, but it can give you easier access to all our online savings – just install the icon on your browser and click before you buy – you never know how much you might save.
By Anna Scott, 3rd March 2014