Man Booker Prize Longlist Announced
It's an extra special #FridayReads post today because this week saw the announcement for the 2016 Man Booker Prize longlist, the first selection that will eventually decide who will take away the leading prize for quality fiction in the English language. Started in 1969, its winners go onto gain international acclaim, with past prize recipients including Hilary Mantel, Salman Rushdie and Ian McEwan. The Man Booker Prize is open to authors from across the globe, but today we're going to feature some of the UK writers that have been featured in this year's longlist…
Hot Milk by Deborah Levy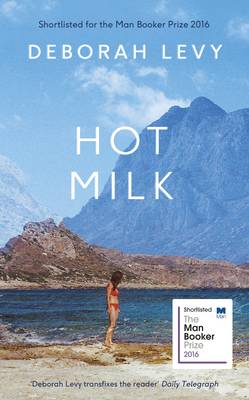 Deborah Levy was previously shortlisted for the Man Booker Prize for her novel Swimming Home and this year's entry look set to repeat that success. Hot Milk is the story of a mother and daughter who are left in an isolated Spanish village after the mother, Rose, is struck down with a mysterious illness. As they find themselves trapped together, feelings of resentment and bitterness start to simmer and the daughter, Sofia, tries to find a new way to assert her independence and therefore drive them apart. You can order Hot Milk with a discount when using Hive Books voucher codes (was £12.99, now £10.15).
The Many by Wyl Menmuir
When Timothy Buchannan buys a run-down cottage in an isolated coastal village, he moves there to renovate and prepare for his wife's arrival. Inspiring mixed feelings of curiosity and resentment amongst the villagers, he finds himself becoming more and more entangled in the life if the small village and its inhabitants. Over time he begins to question what bought him there in the first place, leading to some uncomfortable truths. You can order The Many using Foyles for Books discount vouchers (£8.99).
Serious Sweet by A.L. Kennedy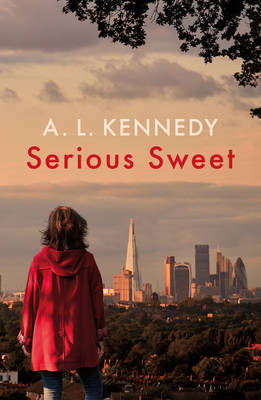 A tale of two decent but damaged people trying to make their way in an immoral world, Jon is a divorced and disillusioned senior Westminster civil servant and Meg is a bankrupt accountant where she lives a shakily sober existence on top of London Telegraph Hill. This moving love story charts 24 hours in which their lives which will change them forever. Order this title using Hive Books voucher codes (was £17.99, now £12.85).
The North Water by Ian McGuire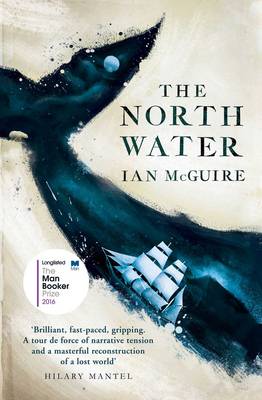 A gripping historical thriller in which a killer is hidden aboard a 19th century whaling ship. The story plays out as a confrontation between two very different men, one an ex-army surgeon with a damaged reputation who as no other option than to take the position of medic aboard the boat, the other a brutal and bloodthirsty whale harpooner. Former Booker Prize winner Hilary Mantel as described The North Water as 'Utterly convincing and compelling' and 'A startling achievement', and you can secure your copy using The Works 
His Bloody Project by Graeme Macrase Burnet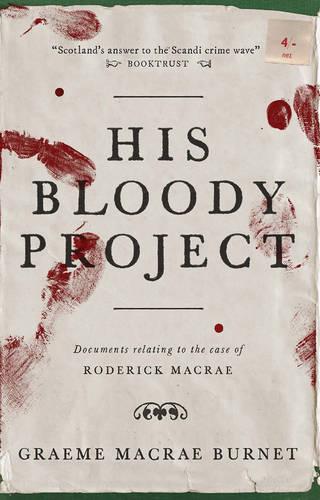 Another dark mystery, His Bloody Project is the story of the arrest of a young man following a gruesome triple murder in a remote crofting community in 1869. Although there is little doubt over of guilt, leading legal and psychiatric minds of the time try to make sense of his motivations and whether he should face the gallows. You can order a copy of His Bloody Project from Foyles for Books for £8.99.
So for literary fiction fans up and down the land, there's plenty to enjoy. Just make sure you get started before the shortlist is announced! For a comprehensive look at the complete Man Booker Prize longlist, take a look on the Man Booker Prize site and see if there are any more that take your fancy.
By Anna Scott, 29th July 2016
This Weeks Most Popular Blog Articles