Celebrate 'The Artist' Picking Up 5 Oscars with Our HMV Voucher Codes for DVDs and Blu-Ray
It was the most prestigious event in the film industry calendar last night, the 84th Academy Awards. Black and white movie 'The Artist' had a clean sweep, picking up five Oscars, including one for Best Actor for Jean Dujardin and Best Director for Michel Hazanavicus. The film is a tribute to the golden age of film, and is the first silent movie to swag an Oscar since the ceremony began.
Pick Up Must-See Titles for Less with Zavvi Discount Codes
We have a great range of deals, offers and discounts on DVDs and Blu-Rays from major UK retailers. Check out Zavvi promotional codes to see if you could save a packet on Oscar-winning titles.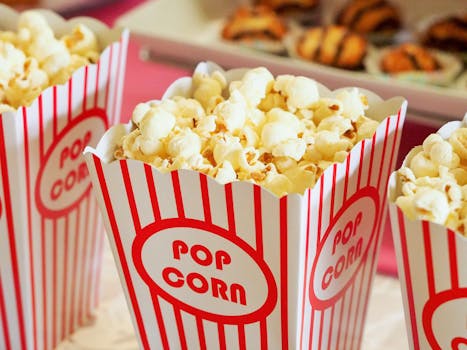 Another winner from last night was Meryl Streep for the part she played in the Margaret Thatcher biopic, The Iron Lady. Colin Firth presented the actress with the award, who went on to thank her husband and colleague J Roy Helland. Octavia Spencer received the award for Best Supporting Actress after a fantastic performance in The Help. She took to the stage to a standing ovation where she was presented the award by Christian Bale.
Get the Latest Award Winning Titles and Save with Alibris and Play.com Promotional Codes
For the latest in music and film, see our Alibris discount coupons to save yourself some cash. Alternatively, Play.com have some great offers on older DVDs, if you would prefer to watch a classic than any of the Oscar-nominated movies use Play.com online vouchers to take advantage of great discounts. We can help you get incredible discounts on the top films and music so you can keep up with the latest award winning titles and more!
Save on Top Titles and Iconic Classics with HMV Discount Codes
And finally, for great deals on both current and past movies, you can't go wrong with HMV promo codes. With deals such as 2 for £10 or 5 for £30 on iconic films, you'll be able to catch up on some of the classics for less. Plus, you can pick up the latest titles and get 2 for £20! The perfect excuse to curl up with a cuppa this weekend and catch a few top flicks!
This Weeks Most Popular Blog Articles