Raise Money for Your Charity in our Monthly Poll
At My Favourite Voucher Codes we have two main aims: to help save people money and to raise money for good causes. When somebody uses our voucher codes, we receive a small commission from the transaction and 20% of our monthly profits is donated to the charity voted for by our users. This means people can save money on their shopping while raising money for good causes at no extra cost to the consumer. We work with over 150 charities and we are always looking for more good causes to work with.
Money Raised So Far
So far we have managed to raise
£62,817.58
and this number grows larger every month.
Apply To Be Our Charity Of The Month!
We donate 20% of our profits to charity each month and that charity is chosen through our monthly poll. If you want to be included in this poll then click here to send us an email to introduce your charity to us. We will then vet your chosen charity and once approved we will invite you to supply a brief description of the charity and its logo and we will then build you a charity page on our site.
Why Work With Us?
The first, and most obvious, reason to work with us is that it's a good way to get donations.

This is a good way to raise awareness for your cause and corporate social responsibility.
Who Have We Worked With Before?
Below are just a few of the 48 charities we have donated money to in the past 4 years. We would love to help even more worthy causes with a donation from My Favourite Voucher Codes.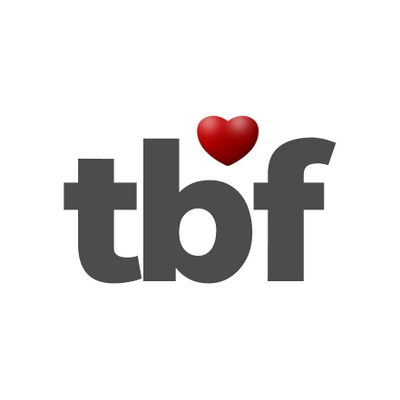 The Biscuit Fund, who we raised £3,161.85 for.
The Who Cares? Trust, who we raised £5002.84 for.
Social Media
We always like to keep active on social media. Follow us to keep up with our charitable endeavours: