Put Together The Perfect Summer Wedding Outfit With Voucher Codes From Coast
If you've got a pile of wedding invitations that just keeps on growing, our Coast and Monson voucher codes are here to help. Finding a wedding outfit that's suitable for the summer can be a tricky task, so why not search through a few savings from your favourite retailers and see what's on offer? There's no need to break the bank, and with the help of a selection of shoes and accessories, it's possible to mix and match so you can create that perfect summer wedding outfit to use throughout the summer…
Get Well Priced Formal Attire With Our Coast Voucher Codes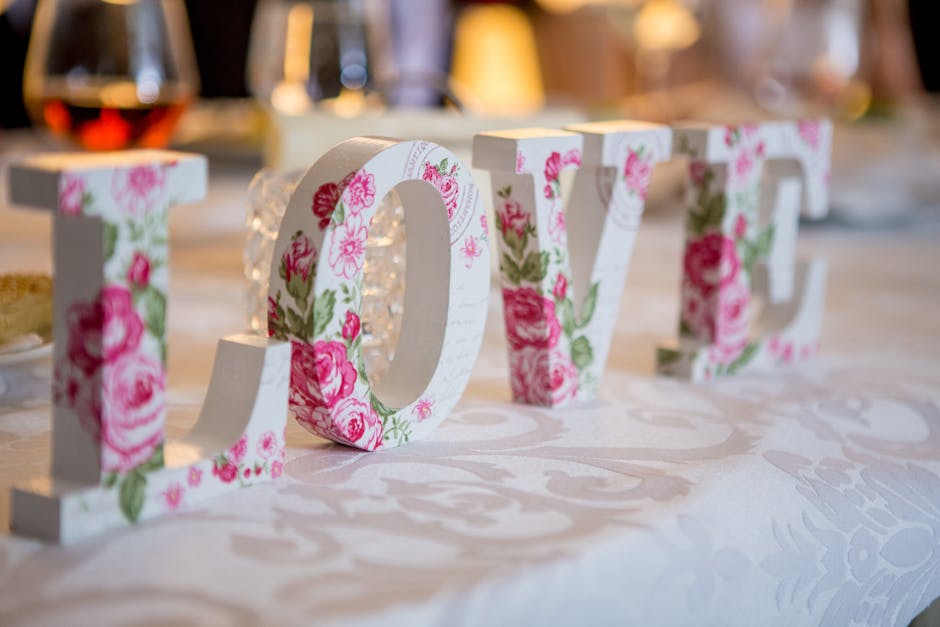 What's the first shop you think of when you require formal wear? For us it's always Coast – not only do they strike just the right balance between style, trend and sophistication, but if you use our Coast voucher codes, you can benefit from a substantial discount on their gorgeous garments. And like always, these Coast voucher codes didn't let us down on this occasion either – clicking on our code that could get you up to 75% off selected dresses, we found these three items that would be perfect for any summer wedding. There's the Isla Trim Dress (was £115, now £69), the Bernice Duchess Satin Dress (was £165, now £99) and the Andra 3D Dress (was £139, now £69).
Invest In The Right Pair Of Shoes
So now you've got the dress, you need some shoes to match. Whether you like heels or prefer something a bit more comfortable, there are plenty of sites which can offer substantial savings on their clearance lines. Brantano is one such retailer, with their Brantano voucher codes currently offering up to 50% off selected pairs in their Big Brand Sale. It's well worth checking out our Brantano voucher codes on a regular basis as they often have generous promotional codes for full price items, sometimes with up to 30% off. Today we've selected three wedding-appropriate pairs in their sale – the Emilio Luca X Chintz Knot Heels (were £26, now £19), the Van Dal Winterton Heels (were £60, now £30) and the Caravelle Petal in Pink Heels (were £30, now £22).
Get The Right Accessories For Less With Monsoon Discount Vouchers
Monsoon is another wedding favourite so it comes as no surprise to find their site is packed full of tempting accessories that would the perfect way to finish off any wedding outfit. Take a look at our Monsoon voucher codes page and click on their deal that can save you up to 70% off selected ladies fashion, and then take a look at their accessories page. Using these Monsoon voucher codes, we picked out our three favourites, but there's plenty more where these came from. Oh, and it goes without saying that it's well worth taking a look at the discounted Monsoon dresses while you're there too. Try matching them with the Cala Bassa Multi Strand Shell Necklace (was £25, now £12.50), the Callista Cut Jacquard Scarf (was £25, now £12.50) and the Brixton Foldover Leather Clutch (was £59, now £29.50).
Weddings can be an expensive business, even if you're only a guest, so save some money on your outfit with our Coast and Monsoon voucher codes and you'll have a bit more to put towards the wedding present.
By Anna Scott, 2nd July 2015
This Weeks Most Popular Blog Articles