Save on Beautiful Homeware Gifts this Christmas with Voucher Codes from Art.co.uk, Joules and Debenhams
Forget the stocking fillers for a moment – with our Art.co.uk, Joules and Debenhams voucher codes you can really treat someone with a stylish piece of homeware this Christmas. If you have a close friend or family member that takes pride in their beautiful interior, why not surprise them with something that will fit right into their surroundings? We have some really fabulous savings available this week, and once you see some of the gorgeous pieces on offer, you might be tempted to treat yourself too…
Spruce Up Your Art Collection with Art.co.uk
Our Art.co.uk voucher codes deserve a mention first, not only because they can save you 40% off everything on their site (that's right, 40%!), but this particular saving is only valid until Friday 4th December, so we highly recommend you start browsing those pieces of art pronto. Yes, you might have already deduced Art.co.uk voucher codes can save you money on art, but their selection really is fantastic and caters to a variety of different artistic tastes. You could opt for Sunrise Art Print by Roy Lichtenstein (was £40.99, now £24.59 with code applied), a Full Moon Photographic Print (was from £21.99, now from £13.19 with code applied) or their Monaco 1937 Mounted Vintage Print (was £70.99, now £42.59 with code applied).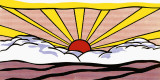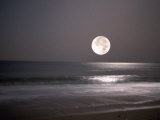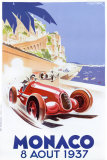 Grab Some Fancy Homeware Products with Joules Discounts
Joules is now very well known for its stylish and top quality fashion items for all the family, but did you know that they also stock rather fabulous homeware gifts? And not only that, but you can save money on them too? Sorry to overwhelm you with this excellent news, but it's worth shouting about, especially when you can use our Joules voucher codes to get either 20% off your order, or £10 off when you spend £40 or more until 6th December. Using the first of these Joules voucher codes, we've selected some of our favourites from their current homeware range – there's the Egg Cup Set (was £14.95, now £11.96 with code applied), the Measham Tassel Trim Cushion (was £32.95, now £26.36 with code applied) and the Devito Floral Duvet Cover (was from £55, now from £44 with code applied).
Debenhams' Fantastic Furniture Savings
And now for a double saving! Debenhams voucher codes never let us down and with our current selection, you can not only get up to 60% off selected beds and furniture items, but on our Debenhams voucher codes page, there's also a code that saves you an additional 10% on your furniture purchase (valid until 6th December). Using these savings, we've taken a look at what's available in the way of smaller furniture items such as side tables, and have found some rather attractive pieces – there's the Oak and Painted 'Wadebridge' Nest of 2 Tables (was £460, then £184, now only £165.60 with code applied), the Bone Inlay 'Ankara' Side Table (was £200, then £140, now only £126 with code applied) and the RJR John Rocha Walnut Finished 'Eclipse' Coffee Table (was £450, then £180, now only £162 with code applied).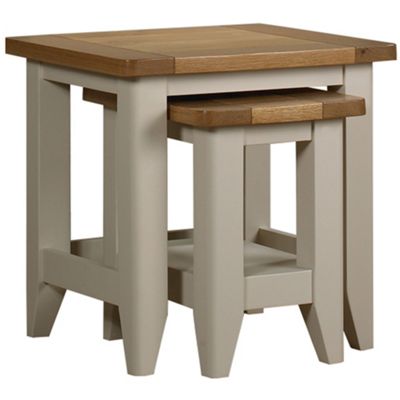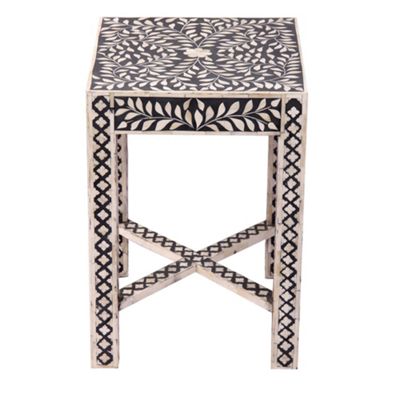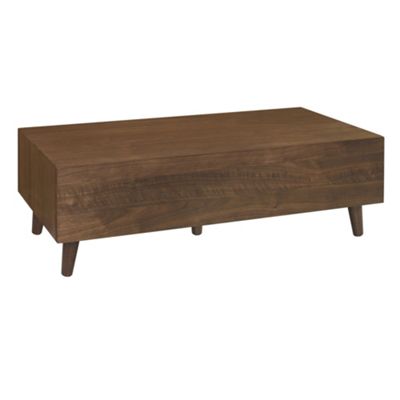 See what we mean about being tempted by these beautiful items yourself? Whatever you choose to buy, whether for your home or someone else's, we think these Art.co.uk, Joules and Debenhams voucher codes might come in very handy this Christmas.
By Anna Scott, 3rd December 2015
This Weeks Most Popular Blog Articles