Make Mum Smile This Mother's Day with Promo Codes from Post-a-Rose
This year, Mothering Sunday falls on 10th March. It is perhaps the only day of the year that we put everything else aside to show our mums just how amazing they are. 
For the other 364 days of the year our mums run around after us, clear up after us and just generally take care of us, whether you are five, fifteen or fifty years old!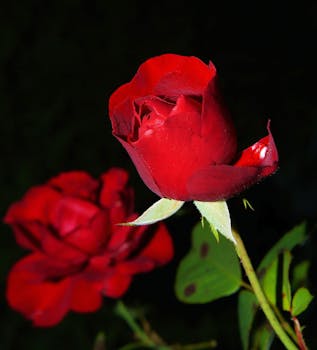 Choosing a bunch of flowers is a lot harder than it looks, there are so many colours, sizes, scents and types to choose from, that your wallet might start to quiver. Don't worry though, because if you're looking for a real great way to spoil your mum, but are on a tight budget our
Post-a-Rose voucher codes
could help you out by saving you money.
Show Mum How Much You Care with Roses - Only £24.50
Roses are a firm favourite, but they can often be quite pricey unless you're lucky enough to find them on a deal. Fortunately, with Post-a-Rose UK promo codes you can get a dozen sensational freshly cut long-stemmed red roses for £24.50.
If this is still outside your budget, have no fear because our discount codes can also be used for some beautiful alternatives, including carnations, gerberas and tulips. 
Gorgeous Carnation Bouquets for £13.99
Carnations are a great choice for Mother's Day because they are symbolic of a mother's eternal love. Christian legend says that pink carnations first grew from the ground where the Virgin Mary sobbed over Jesus' death. 
Spoil your mum with 16 stems of long-lasting carnation blooms and sprays with a complimenting ruscus foliage for just £13.99 with Post-a-Rose online vouchers. 
Spring Time Tulips for £15.00!
Tulips are perfect for Mother's Day because they are associated with spring and new life, so why not surprise her with a gorgeous bouquet? By using a Post-a-Rose online vouchers, you could treat your mum to an assortment of tulips for £15.00.
If you've got a bit more cash to splash, perhaps you'd prefer a variety of flowers, if so, take a look at the stunning selection of bouquets available with our Post-a-Rose UK promotional codes.
By Jemma Porter, 15th February 2013
This Weeks Most Popular Blog Articles