Time to Start Planning That Home Makeover With Voucher Codes From Homebase, Dunelm and Wickes
Summer probably isn't the ideal time to start rejigging your interior. But with current Homebase, Dunelm and Wickes voucher codes, it's never too early to start planning for when the weather gets a bit colder. Summer is a time of inspiration, so turn some of those ideas towards your home and think about how you can add a breath of fresh to it in the next few months…
Get Discounted Doors With Our Homebase Voucher Codes
As you would expect, Homebase discount codes are an obvious source of DIY savings and right now. They've got even more available than they usually do. If you're reading this before the end of July, then get in on the act and take advantage of their offer which saves you 20% off internal doors when you order 4 or more, ending on 31st July (one for those considering a serious home makeover). But if you're reading this a bit later then worry not because there are still plenty of DIY Homebase voucher codes available, including up to half price off selected tiling, and buy one Dulux coloured emulsion then get the second at half price.
Invest In Some Stylish Curtains For Less With Dunelm​ Promo Codes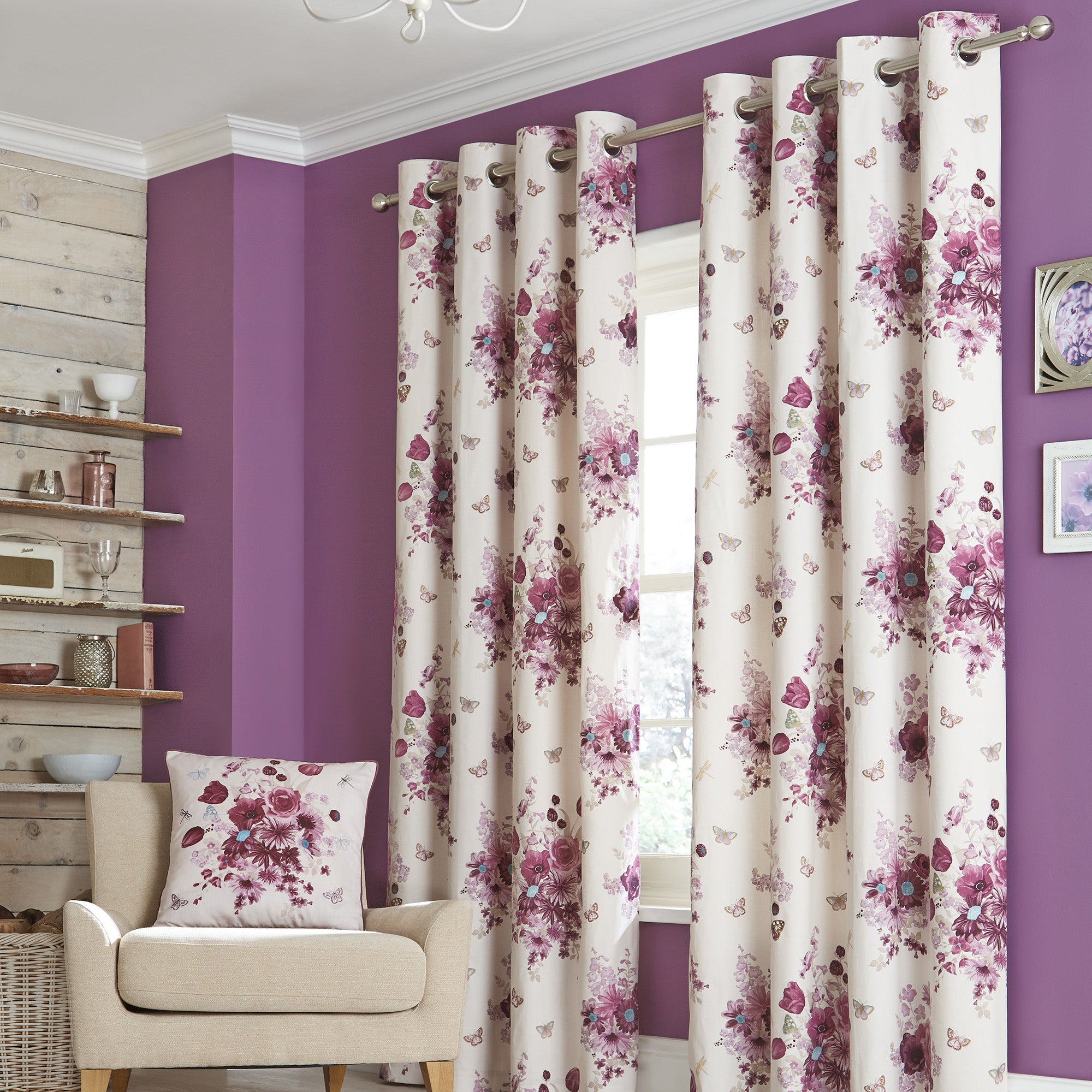 Want an easy way to spruce up the front room or bedroom and don't fancy getting the paint or wallpaper out? Then check out our current Dunelm voucher codes because you can save 50% on selected curtain orders. They've got savings on everything from sturdy eyelet curtains to more delicate voile varieties. So it's well worth checking this offer out if you've looking for value for money when it comes to those drapes. And don't forget to take a look at some of our other Dunelm voucher codes while you're there – there's also 20% off selected cushions and 50% off selected bathroom products too.
Do It Yourself With Wickes Promotional Codes
And now back to the serious DIY tasks that you'll probably want to put off until the autumn, but won't turn your nose up at saving money on right now. With our current Wickes voucher codes, you can save £10 when you spend £50 or more, or £20 when you spend £100 or more, so this is the perfect time to stock up on all those bulky practical items. Building materials, plumbing items, flooring and even a new kitchen – you can save money on all these and more by using our Wickes voucher codes. But don't leave it too late . They expire on 3rd August.
So start making that home makeover list and work out what you'll need for when the DIY bug comes a-calling. These Homebase, Dunelm and Wickes voucher codes won't be here for much longer!
By Anna Scott, 31st July 2015
This Weeks Most Popular Blog Articles