Get Active with Promotional Codes from Snow & Rock, Reebok and Hargroves Cycles
Giddy up... One of horse racing's biggest events, Cheltenham Festival, started today! The core event of the jump racing calendar raced into full speed at 1pm and is being covered live by 5 and the BBC, over the course of the four days. 
The first winner who galloped through the finishing line was Cinders and Ashes followed by a victory by Hurricane Fly! There are plenty of races to watch, bet on and enjoy over the next few days so get your pen and slips at the ready.
If a day at the races isn't your idea of sport, then we've got plenty of other ways you can get involved here at My Favourite Voucher Codes.
Hit the Slopes with Skiset and Snow & Rock Promo Vouchers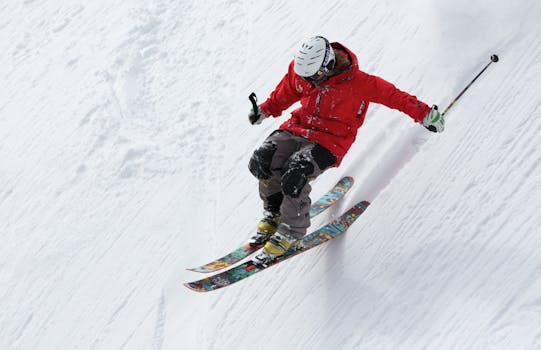 If you'd rather be the one racing, then why not hit the slopes on a brand new pair of skis! Get 5% off of all orders on lapels, goggles, boots, thermals - you name it - with our Skiset promotional codes. You can also take a look at our discount vouchers from Snow & Rock, you'll be able to save up to 50% on selected lines, plus get free delivery!
Put Your Best Foot Forward with Running Shoes from Nike Store and Reebok
Hit the track and enter by foot with a comfortable pair of running shoes from Reebok. And when you've worn those out you can get another because there is 5% off with our Reebok discount vouchers all year round! Or check out the selection at the Nike Store - you can get yourself a customised pair of trainers!
Get on Your Bike with Discount Codes from Hargrove Cycles!
Get behind the wheel with our Hargrove Cycles discount vouchers. With all the 'go green' activity these days there really is no excuse not cycle when you can. The government are even giving companies special grants to encourage more commuters to travel by bike. Have a look at the frames on offer here and then leave print outs around the office, your boss will soon catch on! Exercise is good for the brain too remember!