Get your toys discounts early with voucher codes from Debenhams, The Entertainer and Argos
You might think it is a bit early for Christmas shopping but we highly recommend getting started on that stockpiling with our voucher codes from Debenhams, The Entertainer and Argos because their prices right now are just too good to miss. Spreading the cost of your Christmas shopping is always a good idea, and when toys are likely to take up a large chunk of that cost, these savings could help you out a great deal this year…
Our extras special Debenhams voucher codes are extra extra special right now, because when it comes to those toys purchases, you can use Debenhams discount coupon codes to save an amazing 20% on your order when you spend £25 or more, and let's face it, it's not too difficult to spend £25 or more on toys at this time of year. Debenhams has as large a selection as any there's pages and pages to choose from, but we've picked out three favourites that might prove popular with the young ones – there's the Lego Classic Creative Building Box (was £25, now £20 with code applied), the Disney Frozen Keyboard (was £35, now £28 with code applied) and the Micro Scalextric – My First Scalextric (was £35, now £28 with code applied).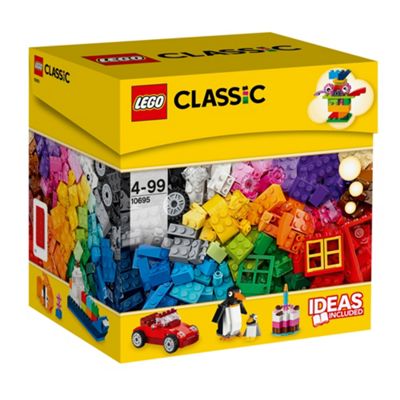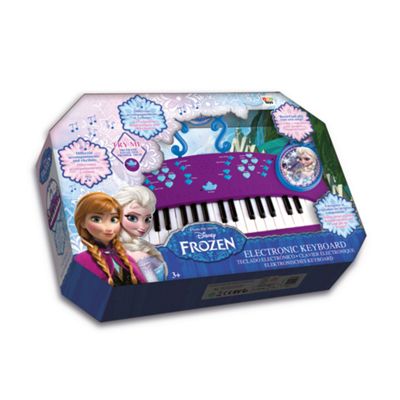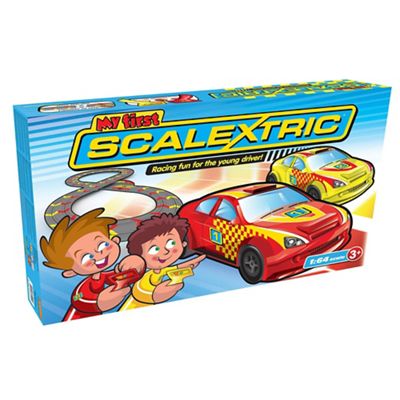 Another sure-fire way to save on well-known toy brands is by visiting our The Entertainer voucher codes page and checking out their latest deals. The prices offered by The Entertainer are already great value, but with these additional seasonal offers, you can save even more on those purchases. Using The Entertainer voucher codes, just click on the link that shows you all their up to 75% off deals and there's plenty of offers available on many different types of toys. Today we had a look at their under £15 selection and came up trumps – there's the Jenga Quake Game (was £20, now £15), Monopoly Empire (was £20, now £13.33) and an Ultimate Spiderman 3 Wheeled Scooter (was £25, now £12.50).
You can always rely on Argos to get you a great price on, well, pretty much everything, but they are particularly god when it comes to toys. And right now, with our toy Argos voucher codes we are really spoiling you, with not one, not two, but three amazing savings! First up, there's 1/3 off selected Leapfrog toys, and we particularly like the Leapfrog AlphaPup (was £16.99, now £10.55). Then there's up to half price off selected bikes and scooters including the Star Wars Stormtrooper Electric Scooter (was £199.99, now £99.99). And finally, they've got £10 off the FurReal Friends Starlily My Magical Unicorn (was £129.99, now £119.99).
With all those goodies on offer using our many voucher codes for Debenhams, The Entertainer and Argos, you can now see how tempting it might be to get a few of those items ticked off the Christmas shopping list…
By Anna Scott, 4th November 2015
This Weeks Most Popular Blog Articles