How to Enjoy Reading Again With Voucher Codes From The Book People, The Hive Store and Kobo
For many, reading is an enjoyable past time. In theory, perhaps. I don't mean reading isn't necessarily enjoyable, but it's more a question of when we actually have the time to do it. Even if we've got a few hours spare after a long day at work, sometimes our brains are just too exhausted to even think about picking up a paperback. So how can we foster that love of reading again? Here are a few choice tips to help you lose yourself in a book…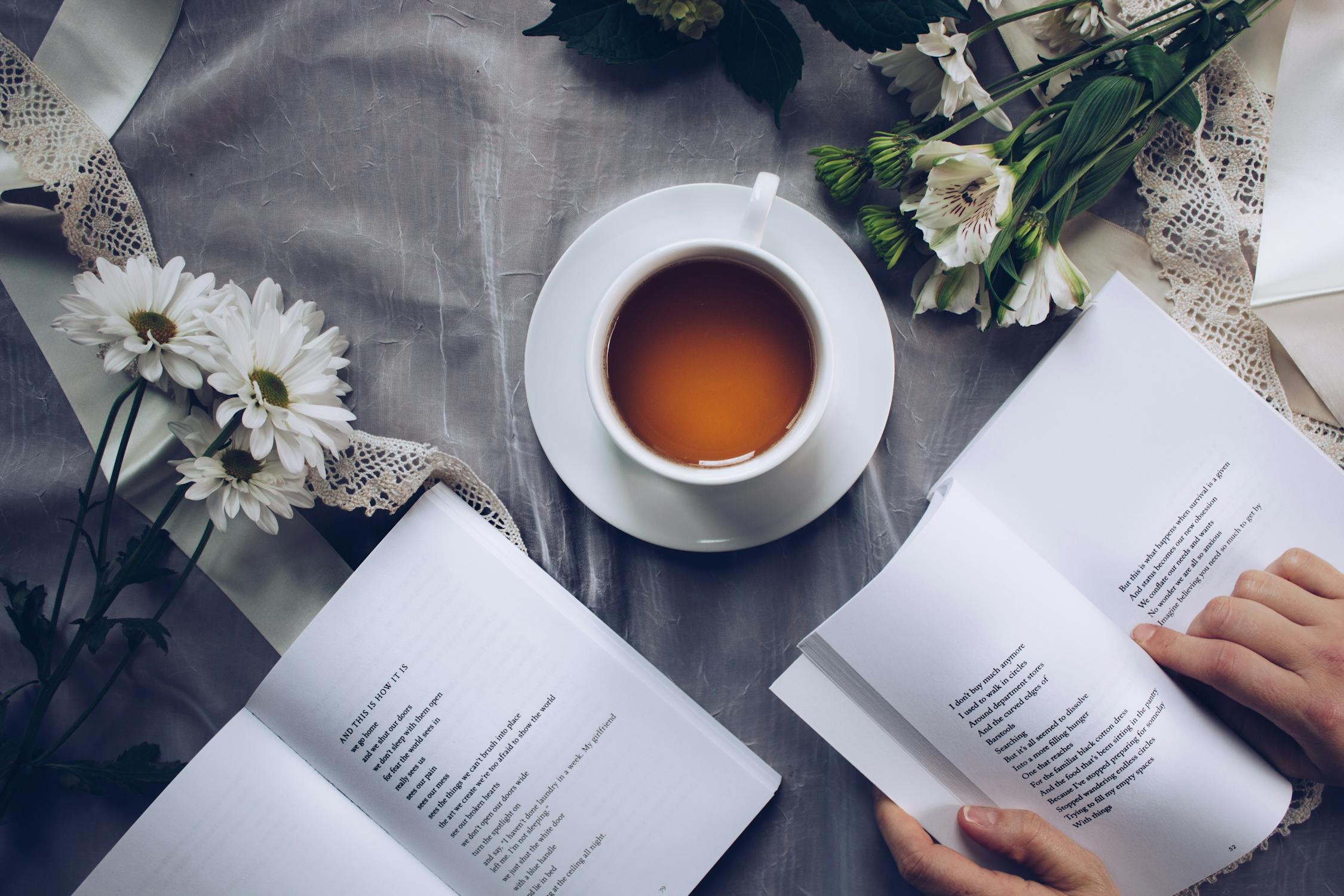 Try something different With The Hive Store Promo Codes
And we're not just talking a different title or genre (although that might help too). We mean more along the lines of audio books and eBooks. And yes, listening to books does count as reading! Not only can you do it when you're out walking the dog or just having a stroll, but plug in those earphones while you're getting some housework done, or listen along during a lengthy car journey. You can download plenty of top titles from your preferred app store, or use this The Hive Store voucher codesthat gets you up to 50% off selected titles, including 20 selected audio books for under £12.
Get an E-Reader With Kobo Discount Codes
Have you been converted to the ways of the eReader yet? They don't have to completely replace your beloved paperbacks and hardcovers, but they are perfect for reading on your daily commute, taking on trips, or just while you're on your coffee break. Have a look at these Kobo voucher codes to see what great value this way of reading can be.
Go back to old favourites With Our Waterstones Discount Vouchers
When I'm in a reading slump and just can't seem to connect with a book, I find the very best way to get past it is to revisit an old favourite. There's nothing quite like going back to a book you're guaranteed to love – it reminds why you adore reading in the first place. This Waterstones voucher code might hold the key – it can get you up to 50% off selected titles, including 30% off a wide range of bestselling paperbacks, including The Woman in Black, The Color Purple and The Remains of the Day.
Read with your kids Using Our The Book People Voucher Codes…
Anyone with young children knows you shouldn't underestimate the importance of reading with and to your kids. We constantly encourage their reading habits, so why do we put ours on the backburner? If you have a household jam-packed with titles, or your kids see you enjoying a book, they're more likely to see this as the norm, rather than as a chore. As let's face it, it's always great to revisit old childhood favourites from Roald Dahl and Enid Blyton. This The Book People voucher code not only gets you access to a wide range of great value children's box sets and titles, but you can also get 10% off your order when you spend £30 or more until the end of September.
Many of us buy books online these days, so it's well worth downloading our money saving app if you want to make sure you're getting the best price possible. Just click on the icon before you finalise your purchase and you can see if there's a discount to be had for that particular retailer. Happy reading folks!
By Anna Scott, 25th September 2013
This Weeks Most Popular Blog Articles