How To Make a Cherry Pie For Less With Our Sainsbury's, Ocado and Tesco Voucher Codes
To celebrate National Cherry Day, we are bringing you some fantastic recipes and voucher codes from top merchants like Sainsbury's, Ocado, and Tesco.
When Is National Cherry Day?
Wednesday 16th July 2014 is National Cherry Day in the UK and we intend to observe it in style. 
The day itself is designed to raise awareness about the growing need to maintain the UK's cherry orchards. Over the past few decades, there has been a major decline in traditional orchards, meaning that we now import 95% of all cherries.
When you're out and doing the weekly grocery shop, make sure you're buying British to support the nation's cherries and support National Cherry Day. 
If you don't think you need cherries, think again. This fabulous cherry pie recipe will have your mouth-watering in no time at all.
Cherry pie recipe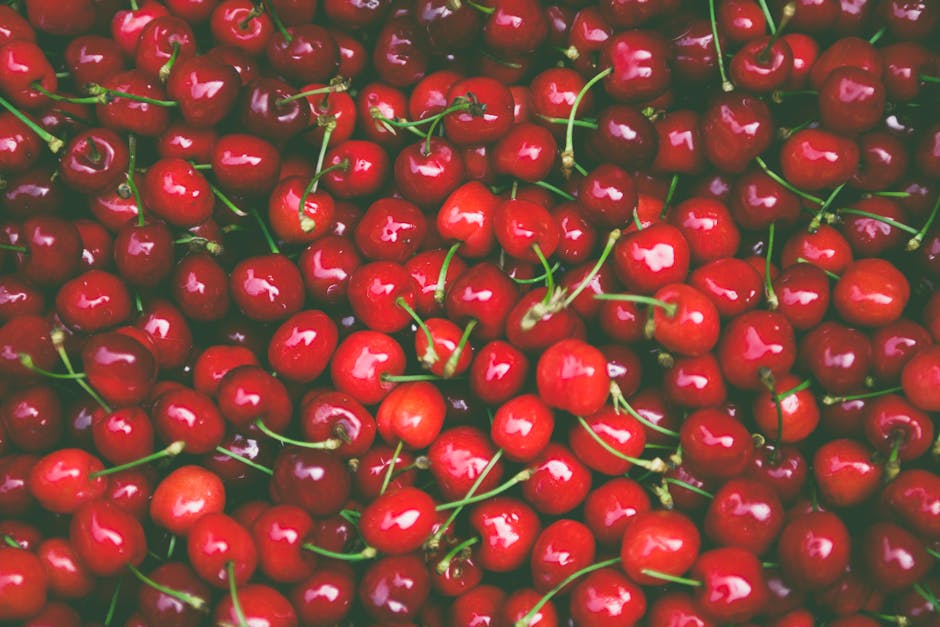 This recipe is incredibly simple, so whether you're the next Delia Smith or not, there's no excuse not to support this great cause. 
To make it, you will need:
Your ingredients shouldn't eat too far in your weekly grocery budget, but our shopping voucher codes should give you a helping hand.
Now for the fun part – making it!
1.
Put the flour and butter in a bowl. Rub the butter into the flour until it resembles breadcrumbs.
2.
Add the icing sugar and cold water. Mix to form a dough. You can add a drop more water until it is the right consistency. 
3.
Wrap the dough in cling film and leave to rest in the fridge for half an hour.
4.
Preheat the oven to 200ᵒC.
5.
Put the cherries into pie dish and scatter with sugar.
6.
Roll out the pastry to around 3mm thick and large enough to fit the dish.
7.
Wet the edges of the dish and pay the pastry over the top of the cherries. Press down the sides with a fork and make a hole in the top with a knife.
8.
Bake for around 20 minutes or until golden.
9.
For best results, sprinkle caster sugar over the top and serve warm with custard. 
By Jemma Porter, 9th July 2014
This Weeks Most Popular Blog Articles