Save on Your Camping Staycation This Summer with Voucher Codes from Blacks, OutdoorGear and OLPRO
The staycation has been a popular trend with UK holidaymakers for the past few years, as many of you look to save cash by taking a break on home soil. Nowadays, one thing that's for certain is that as a result of the coronavirus pandemic, is that more people will be likely to resort to the staycation over going abroad. In fact, last year alone it was found that a staycation was booked every 11 seconds following the PM's announcement in June that travelling in the UK would be allowed. There's no denying that 2021 is set to be the same thanks to a combination of travel restrictions in many countries, along with people just feeling that bit safer on home turf. We think that a staycation is the perfect idea - not only as you're supporting the UK tourism industry (which undoubtedly took a hit in 2020), but it's also a great way to have a cheap and cheerful holiday. And what better way to holiday on a budget than a lovely camping trip? Plus, in order to save the pennies, it's often not feasible for families and couples to stay in five star luxury hotels, even if it is in the UK. Today we're looking at some of the best ways you can enjoy a camping trip in the Great Outdoors for less this summer, with some top deals on camping equipment and of course, those all important locations! Still not convinced that a staycation is for you? Take a look at our YouTube video below for our guide to the top ten staycation locations in the UK and you'll soon change your mind!
The Popularity of Camping is On the Rise
We Brits love a good camping holiday. The fresh air, the gorgeous scenery and the overall tranquility of the Great Outdoors can be just the thing for a relaxing break. 2021 is already seeing a boom in the amount of Brits opting to go camping over a holiday abroad - last year, camping accomodation site Pitchup reported an increase in bookings of more than 500% on the previous year, so this summer is certainly set to be a busy one for UK campsites.
If you've never been camping before, there's no doubt that you'll be needing to kit yourself out before you set off. Having good quality equipment is a must, but some may be put off on the idea that it's a little bit expensive. However, if you're purchasing from a reputable brand, investing in the very best can certainly be worth it, especially if you're looking at going camping regularly. As always though, we don't want you to spend a penny more than necessary, which is why we've brought you some fabulous discounts to help you carry on camping for less!
Great Camping Discounts - Save Up to 60% with Savings From Blacks and OutdoorGear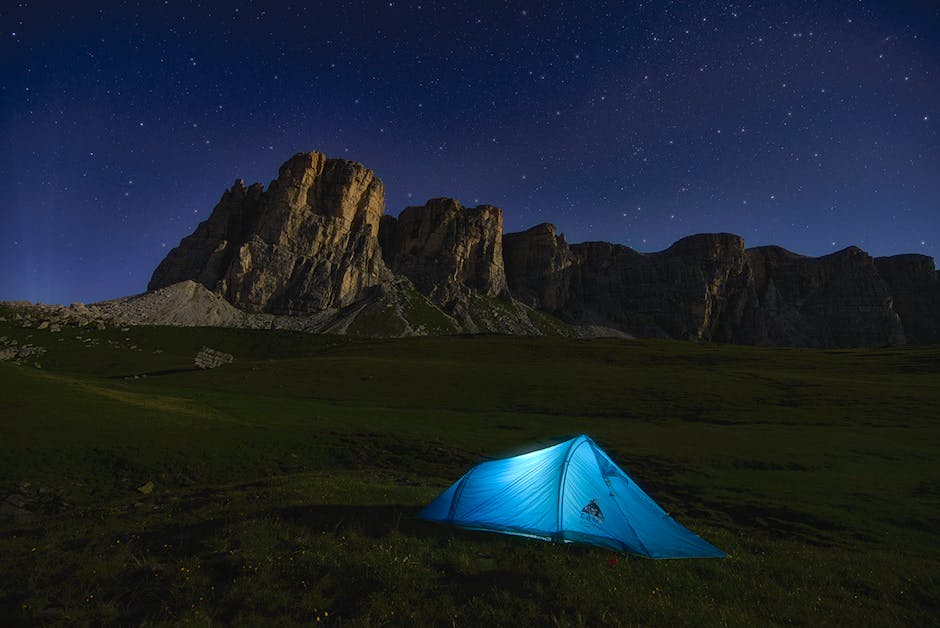 We've scoured through our database of voucher codes to find the very best savings on top camping gear from the brands that do it best.
Blacks is one company that knows their stuff when it comes to the great outdoors, having hundreds of years' experience under their belts. With great brands availale such as Eurohike and Berghaus, you can shop in confidence knowing that you're buying from some of the most popular outdoor brands. Not only do they have tents, sleeping bags and rucksacks, but you can also pick up outdoor clothing to protect you from the elements the Great British weather is so well known for! Not only that, but you'll also be able to shop supplies and equipment for specific outdoor activities too, such as cycling and hiking. Their sale is a great place to start when you're looking for your camping starter supplies, as they have up to 50% off some of the most popular brands. Not only that, we with our latest Blacks voucher codes you can get a cheeky little 15% discount on your order too.
Another brand where you can shop for your camping essentials is OutdoorGear, home to some of the biggest brands including Craghoppers, Trespass and Hunter. Plus, using our OutdoorGear promo codes, you could save up to 60% across clothing, footwear, walking equipment, tents and more.
Get 10% Off Selected Tents at OLPRO
We would reccommend taking a look at what OLPRO have to offer too, as the brand pride themselves in creating outstanding camping equipment that's ready for anything. They also design and manufacture their own products too, and thanks to their price match promise, you can always be assured that you're getting the very best value for money. When you shop with our OLPRO discount codes, you'll also be able to enjoy savings such as 10% off selected tents, an extra 5% off your order and even up to 50% off in their sale.
Additionally, OLPRO can be a great brand to go with if you're not sure camping is for you. If you want to try your hand at camping but without investing in all of the gear and equipment, they actually have a Loan & Go service available, where you can rent some of their best tents and awnings. Just select your dates and they'll pop it into the post to you, and you simply send it back when you're done. It's a great way to save money if you're a first time camper, and even better, you can ensure you're always getting the latest tent models whenever you use the service.
Fancy a Spot of Glamping?
If full on wild camping doesn't quite sound like your cup of tea, glamping can be a great alternative. If you can't bear to part with your luxuries even for the shortest of breaks, it's certainly worth looking at a glamping holiday. There's a whole array of campsites out there that cater to glamping, with accomodation such as cosy log cabins and majestic looking treehouses to choose from - just take a look at this Country Living article for some wonderful ideas to get you started. When it comes to having the right equipment for your glamping holiday, it's still important to make sure that you invest in something that's good quality. Bell Tent Boutique specialise in gorgeous tents and accessories which will make the perfect accompaniment to your glaming trip, with colourful designs and a priority on that little extra touch of luxury. If you're worrying that having luxurious camping equipment will break the bank, let us assure you that it's certainly not the case! Their prices are super affordable, and using our Bell Tent Boutique voucher codes, you'll be able to enjoy some great savings - including 20% off selected bell tents right now!
The Best Places to Pitch Your Tent - Save Money at Popular UK Campsites with Our Travel Voucher Codes
So, we've given you some ideas on where you can shop for those all important camping essentials. All that's left is to decide on the ideal location to pitch up that tent. Our UK travel voucher codes will help you save those all important pennies on your next camping holiday, and just one of our top picks is with our BreakFree Holidays promo codes, where you could save up to £85 on your break. There's a great selection of locations for your next family holiday, with stunning locations across Devon, Cornwall, Wales and more - choose from campsites to pitch your tent or your caravan, or if you'd rather that little extra bit of luxury, they have some great deals on accomodation including caravans and apartments too.
So, there you have it, plenty of top tips for saving money on your next staycation. Whether you're a first time camper or you regularly pack up your kit for an adventure in the great outdoors, we've got you covered. While we may not be able to venture any further than home soil this summer, there's no reason why we can't enjoy a relaxing break! If you want to keep up with the latest deals and discounts on UK holidays, be sure to regularly take a look at our UK holiday voucher codes for all of the best savings!
By Jemma Porter, 19th June 2014. Updated 1st February 2020.