Save on Your Camping Staycation this Summer with Voucher Codes from Blacks, Field and Trek and Outdoorgear.
The staycation has been a popular trend with UK holidaymakers for the past few years, as many of you look to save cash by taking a break on home soil. In order to save the pennies, it's often not feasible for families and couples to stay in five star luxury hotels, even if it is in the UK. Just one reason that camping is fashionable again!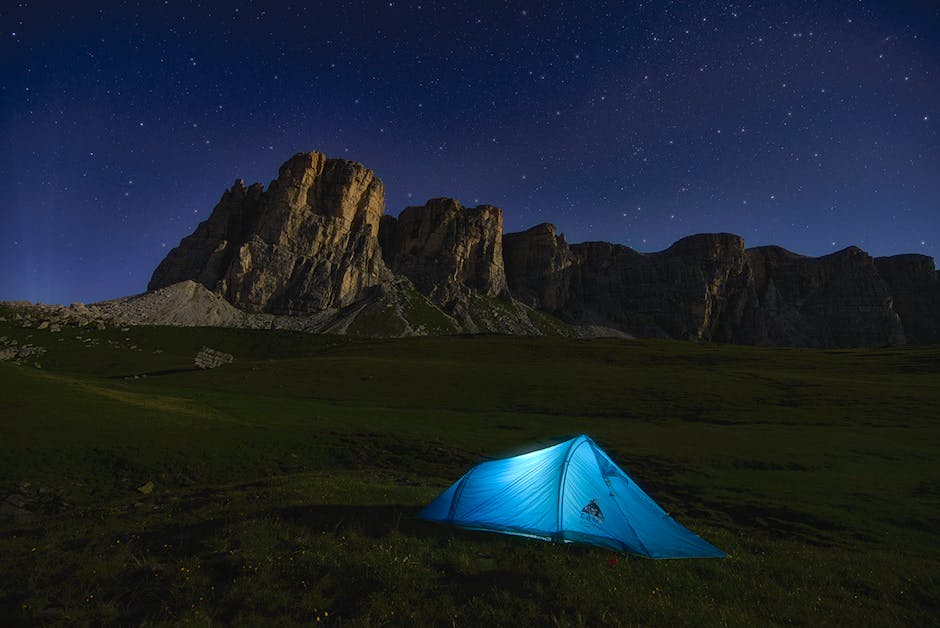 The Popularity of Camping is On the Rise

Its popularity is so high at the moment, that there has actually been a 15% increase in the number of people choosing a camping staycation over an overseas holiday.
However, as always, we don't want you to spend a penny more than necessary. In order to 'carry on camping' you're going to need a few essentials.
We've Got Some Great Camping Discounts
Luckily for you, we've scoured through our database of voucher codes to find the very best savings on top camping gear.
We took it upon ourselves to compare prices of six pieces common equipment (a sleeping bag, inflatable mattress, camping chair, stove, rucksack and drinks bottle) at three camping and outdoor retailers: Field and Trek, Blacks and Outdoorgear.
While these basket comparisons do usually result in savings, we were shocked at just how much! Before we even get round to the discount codes, Field and Trek was already over £60 cheaper than rival Blacks.
Our Field and Trek, Blacks and Outdoorgear Promo Codes
Their baskets were £57.47 and £120.00 respectively. However, Field and Trek voucher codes offering 20% off cut that to £45.98.
Despite being more expensive to begin with, Blacks voucher codes only had 10% off, so the price was still a hefty £108.00.
The one we haven't yet mentioned is Outdoorgear. The basket for the six items came to £107.91 and while there are no Outdoorgear voucher codes at the moment, they do have 30% off selected lines, making them cheaper than Blacks, but still more than Field and Trek.
Our findings show just how important it is not only to shop around to get the best prices, but how much more you could save by using our discount codes. Just think what else you could do with the £74.02 you saved by using Field and Trek promo codes! 
By Jemma Porter, 19th June 2014
This Weeks Most Popular Blog Articles