Family Spring Break Ideas With Voucher Codes From Haven Holidays, Bluestone Wales and Park Resorts
The end of February holds many promises, the most important being spring on the horizon, and with Park Resorts, Haven Holidays and Bluestone Wales voucher codes you can get planning for that much needed spring family getaway. Many now find it more economical to take their holiday before the mad summer rush begins and here in the UK you'll find plenty on offer. Especially once you take a look at our Haven Holidays, Bluestone Wales and Park Resorts voucher codes…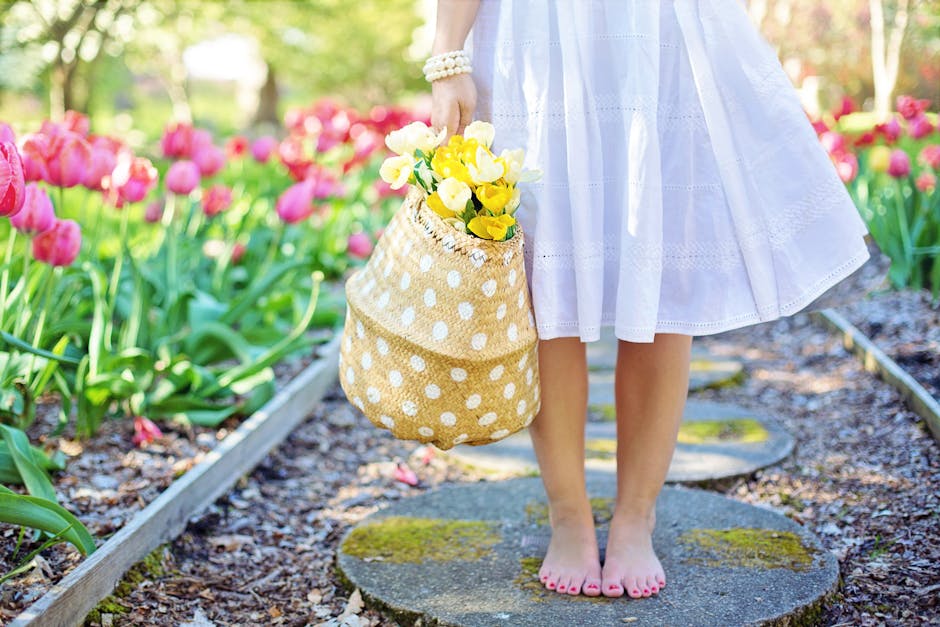 Take the Family Away With Haven Holidays Promo Codes
Right now, our Haven Holidays promo codes are brimming over with spring savings and you'll be sure to find something to suit your clan, be it weekend break or Easter holiday. As you can see from our current Haven Holidays voucher codes, you can save up to 67% on selected breaks, but take a closer look and there's many more spring savings on offer. Choose from Easter breaks from £149, Easter bank holiday breaks from £299 and Spring breaks (13th March – 21st May, not including school holidays or bank holidays) from only £79. Haven Holidays discount codes get you access to their parks up and down the country. So take you pick of destinations including Blackpool, Kent and the West Country.
Go On an Adventure With Bluestone Discount Codes
Got a particular destination in mind already? And does that particular destination happen to be South Wales, or more specifically, Pembrokeshire? Then Bluestone Wales voucher codes might be just what you've been looking for. They combine the independence of country cottage vacations with the convenience of holiday park facilities. Plus with Bluestone Wales voucher codes you could get a discount on your stay in this fine National Park. Use Bluestone Wales promotional codes to save up to 50% on selected family breaks and choose from self-catering, bed and breakfast and dinner, bed and breakfast options as well as a great range of family-orientated activities.
Take the Kids On Holiday With Park Resorts Discount Vouchers
We're now entering holiday park season so look further afield (or perhaps closer to home) with our Park Resorts discount vouchers. Park Resorts offer breaks in location throughout the UK. This includes Scotland, Yorkshire and the Lake District. With our Park Holidays voucher codes you could get up to 75% off selected campsites and resorts. They've got Easter school holiday breaks from £143 (that's up to 20% off) as well as other fantastic offers. Use our Park Resorts promotional codes to book your stay in one of their comfortable caravans and save even more money on your stay!
If you haven't taken a family holiday in the spring time before, perhaps our Haven Holidays, Park Resort and Bluestone Wales voucher codes can persuade you to try it out in 2015.
By Anna Scott, 23rd February 2015
This Weeks Most Popular Blog Articles