Save With Currys PC Worlds Voucher Codes on the New Huawei MediaWorldPad M2
Huawei give Apple a run for their money with the introduction of Huawei MediaPad M2 10". This innovative gadget provides consumers with a new tablet option as the arrival brings the public- competitive prices and cutting-edge technology.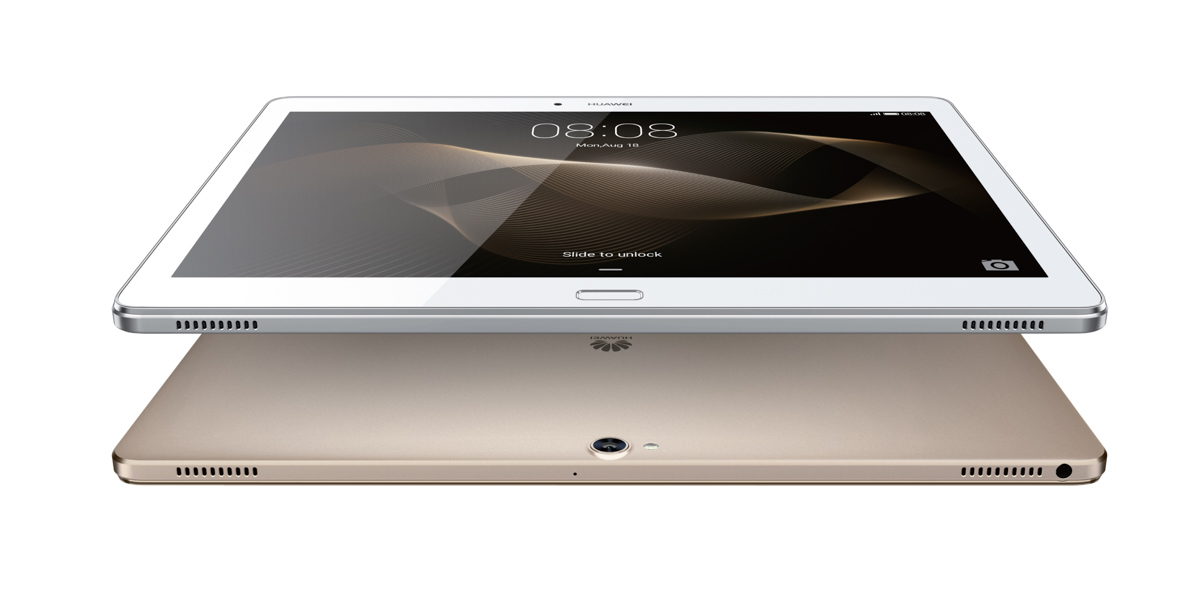 As the Huawei tablet is introduced to numerous stores many consumers are wondering what the device has to offer. It's been eagerly anticipated for a reason and that's because it offers high quality at great value.
Huawei MediaPad M2 Specs
·      10 Inch Screen
·      Bass and Layered Treble Sound Quality
·      13 Megapixel Rear Camera
·      Two Large Diaphragm Lenses
·      5 Megapixel Front Camera
·      Fingerprint Sensor
This powerful machine is 44% faster than their previous model and has specialised sound boasting four built in speakers. The sleek design of this MediaPad has really taken the iPad close; Apple and Samsung may just stand up and take notice. The two technology giants have dominated the market for some time but with this tablet you have the option of fantastic quality without burning a hole in your pocket.
Where Can You Get The Best Deals or Promo Codes?
Currys are renowned for their innovative technology and distribution of premium brands, you can now enjoy money-off with amazing Currys discount codes.
Here at My Favourite Voucher Codes we help consumers enjoy up to 50% off specific products including tablets, computers and more. So visit their Currys PC World promotional codes before making your purchase.
You could be enjoying your new handheld device in less than a day by applying the Amazon promo codes available. You can get free next delivery amongst other amazing offers that amplify already fantastic value.
Can The Huawei MediaPad Compete With Apple?
Naturally many Apple advocates will draw up a comparison between apple and any other tablet. As emerging equipment comes onto the market it can be easy to see how it contrasts with other well-known tablets. Well, it offers the best value on the market and it also showcases many quality features. Checkout this YouTube video showing what this tablet can do:
Embrace the 1080p quality screen as you watch films and videos from your tablet, you also have a new option to draw notes on the screen, which could come in very handy and you can even browse the web or internally faster than ever with their self-proclaimed 5.1 Lollipop operating system. This modern design looks externally beautiful as the creative flair of their team has projected a sleek and light design sure to impress customers. For those looking for all the quality-needs a tablet user requires without the high price-tag, you have found your new favourite tablet.
  By Daniel Treasure
This Weeks Most Popular Blog Articles