New Winne the Pooh Book Continues Trend for Revisiting Classics
Some might think it's sacrilege to meddle with classic works of fiction, but it's actually not that unusual. This week's news of a new Winnie the Pooh book complete with new character is a continuation of a common trend. Classic novels and characters have been used as inspiration for new stories, and in recent years we've seen many examples of in a number of different genres.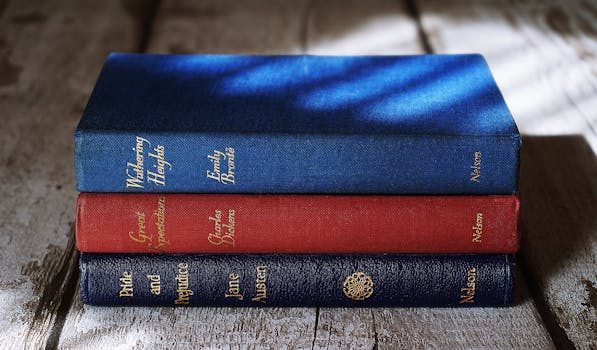 The Return of a Classic Detective! Save on New Poirot Mysteries with Voucher Codes from Hive Books
Agatha Christie novels are some of the best-selling books in history and they are now undergoing something of a renaissance thanks to some recent successful TV adaptations. Unarguably, her most popular character was and continues to be Hercule Poirot. Of course, the author herself is no longer with us, so in 2014, her estate approved a brand new Poirot story. Written by crime novelist Sophie Hannah, The Monogram Murders, followed by another book, Closed Casket, was released earlier this year. If you're a Poirot fan but have yet to delve into these new stories, they're available through Hive Book voucher codes at a discounted price.
Austen Inspiration with Promo Codes from The Book People
One of the most revisited novelists ever has to be Jane Austen. Her characters have been used as inspiration for modern stories such as Bridget Jones's Diary and the movie Clueless which to all intents was an updated version of Emma. But there have also been attempts to go back into the original stories and find something new. Recently, The Austen Project involved today's best-selling authors rewriting Austen classics. Using The Book People promo codes, you can discover reworked versions of Austen's best works, plus the originals, of course.
Refreshing Children's Classics - Save on Old and New Titles with Voucher Codes from The Book Depository
One of the main talking points about the new Winnie the Pooh story is the inclusion of a new character. In this new tale, we meet a penguin called, well, Penguin. To mark the 90th anniversary of the original stories, author Brian Sibley took inspiration from a photo of A.A. Milne with his son Christopher Robin, playing with a toy bear and penguin. Sibley's penguin story will be featured in the new anthology The Best Bear in All the World, which is due to be released next month. In the meantime, there's plenty of other re-worked children's classics to sink your teeth into.
Best-selling author Jacqueline Wilson has delved into the classics a number of times, with her contemporary books Four Children and It and What Katy Did. And the original E. Nesbit story Five Children and It has been the source of another modern take – Five Children on the Western Front by Kate Saunders. This revisits the same characters on the eve of the First World War, now older and a little wiser. Use The Book Depository discount vouchers to save money on all these titles and many more favourites, new and old.
Some book-loving purists might not approve, but these re-workings of much-loved stories are well-worth a read for all bookworms, and more Winnie the Pooh is a welcome treat for anyone, whatever age they are.
By Anna Scott, 21st September 2016
This Weeks Most Popular Blog Articles