The Valentines Day Ultimate Perfume & Aftershave Voucher Codes for Escentual, Fragrance Mad, Fragrance Direct and de Gruchys
Think of the ultimate fail-safe Valentines gift idea… Yes! You've got it – perfume and aftershave! Now think of a way you can save money on those reliable presents …Yes! You've got it again! With an My Favourite Voucher Codes perfume and aftershave voucher code, of course. We've got some rather substantial scented-savings for your Valentines shopping, and we've gathered together a helpful guide to the very best perfume coupon codes out there at the moment…
Helpful hint before you start. It might be worth doing a bit of research about what your partner's favourite scent is. Drop a few subtle hints, ask a few not-too-obvious questions. Or you could just do a bit of snooping in the bathroom cabinet. Either will work.
Buy The Perfect Present For her For Less…
Cosmetics:
starting off with our fabulous de Gruchys discount codes. They specialise in bringing you some great deals on some big name cosmetics brands, and this is no exception. If you click here, you can get 15% off all Yves Saint Laurent products! Of how about getting your hands on a bottle of a brand new fragrance from Ralph Lauren? I'm sure your other half will appreciate it rather a lot. Use this de Gruchys promocode and get a bottle of Ralph Lauren Big Pony Women for just £31.25! Have a browse through the rest of our de Gruchys offers to see if there's anything else that might take their fancy…
Perfume For Less With Fragrance Direct Promo Codes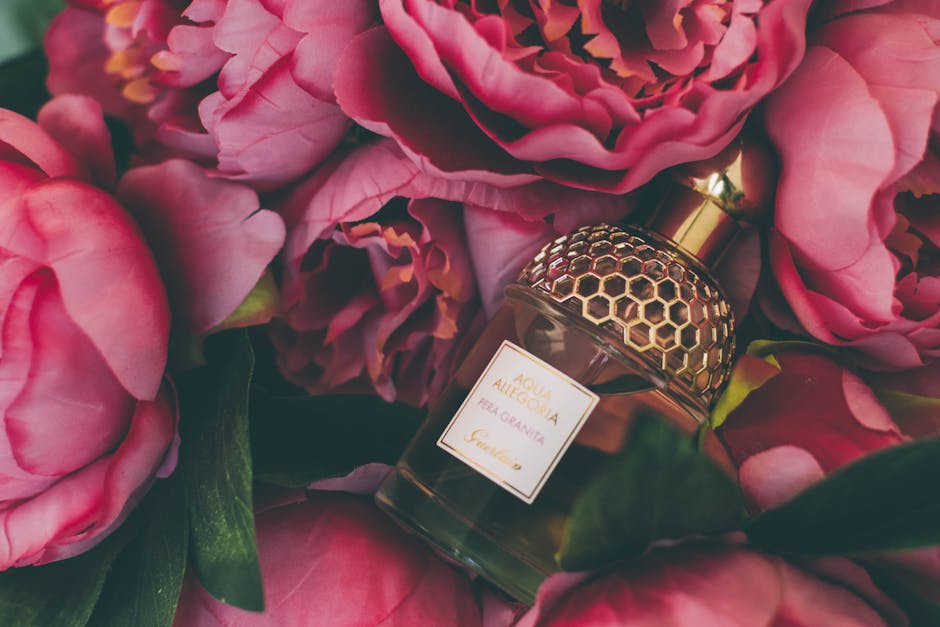 Fragrance Direct can not only get fragrances direct to your door (you might have already guessed that), but they can also get you some whopping discounts on them too. How about this Fragrance Direct promotional Code. Get £17 off Paris Baby Doll by Yves Saint Laurent 50ml Eau de Toilette Spray, now only £28. Or a massive 57% off Sarah Jessica Parker's Lovely Eau de Parfum 100ml spray? And that's just the start of our amazing Fragrance Direct deals…
How about the ultimate in big name designer brand savings? Well, you can get just that if you click on this Escentual voucher code – use this perfume offer and get up to 25% off Dior skincare, makeup and fragrances. The whole shebang in one click!
Get The Perfect Gifts For him…
Fragrance:
Even if you don't know your partner's chosen fragrance, or maybe, more accurately, if you don't like his chosen fragrance, well it doesn't matter – just buy him something that you like. Everyone's happy!
Fragrance Mad have got some great valentines day aftershave deals at the moment. Click on this Fragrance Mad coupon code and save 11% on Clinique Happy For Men (100ml Eau de Toilette Spray). Or maybe you'd prefer 19% off Estee Lauder Pleasures For Men?
Just have a look at these brilliant Escentual Voucher Codes – if you use this Escentual voucher code, you can save an astonishing 50% on a rather gorgeous –looking Aramis Gift Set. This was £42, but can now be yours for only £21! Or how about this The Fragrance Shop voucher code? - £24 off Boss Bottled by Hugo Boss (200ml Eau de Toilette spray) AND a free bag thrown in for good measure! Plenty of impressive aftershave savings to be getting on with there then…
For everybody!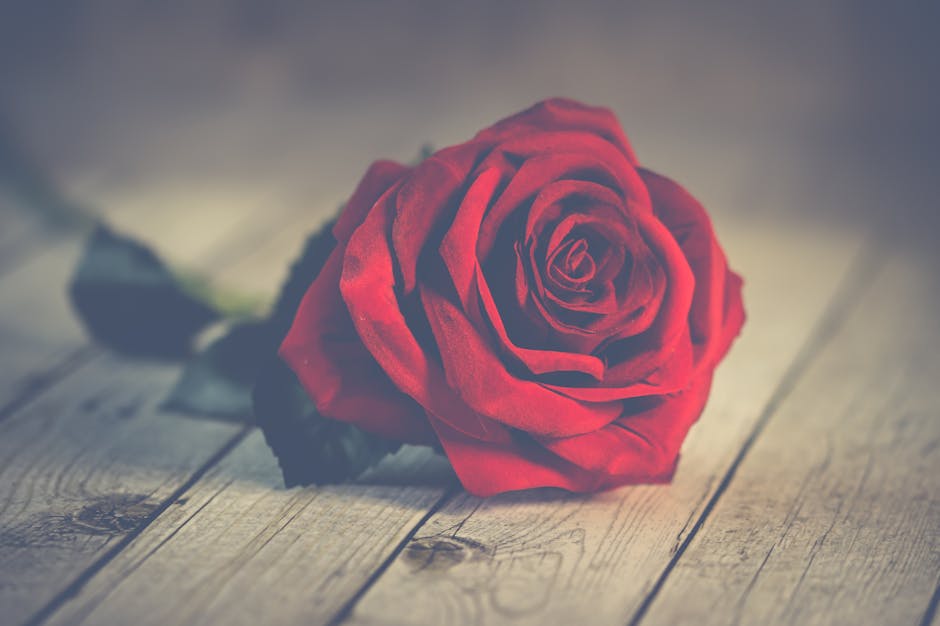 And last but not least, possibly the safest beauty buy in the business. Click on this Fragrance Mad discount code and save 25% on  a bottle of Calvin Klein CK One! (200ml Eau de Toilette spray).
So there you go, heavenly-scented savings for all the family and then some. Here at My Favourite Voucher Codes, we've got a huge selection of health and beauty Voucher Codes for you to peruse in the run up to Valentines Day and beyond.
By Anna Scott, 2nd February 2015
This Weeks Most Popular Blog Articles