Be Top of the Class This Semester and Save on University Textbooks
It is so tempting to buy old, second-hand textbooks for going back to university just to save the much needed-cash. But sometimes you just can't get away with old textbooks. Having old books can cost you your degree.
New textbooks are so expensive in the high street shops, but there are so many fantastic deals online which you really don't want out miss out on. Kit yourself out for university this semester for a lot less! It's not worth gambling your degree when you could get top quality textbooks for almost the same price as second-hand ones thanks to My Favourite Voucher Codes!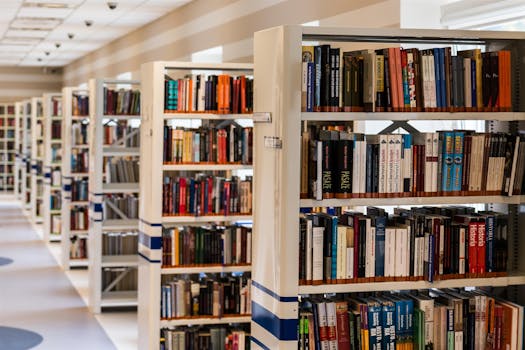 Save Up to 40% with Foyles for Books Promo Codes
Don't get a good bargain and then spend your savings on delivery charges! With Foyles for Books, you certainly won't be spending on postage with our Foyles free delivery code! Even better, you can also get up to 40% your purchase.
Free Gift Bag Set when You Spend £40 or More with The Book People Online Discounts
The Book People is another great place to get your university book essentials. Spend over £40, and you will get a free gift bag set! You'll need something to put all those books in! Spend over £50 (which isn't difficult when it comes to university books!) and you'll get 5% Off  with our discount codes. Off selected books, this particular online promo code will save up to 90% off! Again, don't save money just to spend it on postage...get a free delivery code here with orders over £25!
Great Savings with Waterstones and Blackwell Books Online Discounts
Waterstones has always been a fantastic place for stocking up with university books. With a Waterstones promotional code, you can save £2 off books when you spend £20 or more, (that's 10% off), little savings make big savings. Blackwell Books has always been a leading supplier of university books...so take advantage of their expertise and reputation and use this Blackwell Books discount voucher for 20% off!
Artsy Deals with Painters Books Discount Vouchers
Studying art this year? There's no better place for you to stock up than with Painters Books. Worry about your learning instead of the cost of the books with our promo code for up to 75% off selected lines! And you can get a free delivery code when you spend over £25...not difficult!
There's no excuse not to treat yourself to BRAND NEW textbooks this year! Why settle for second-hand, illegibly annotated and over-highlighted books when you can get your own brand new book for less?
This Weeks Most Popular Blog Articles