Our Voucher Codes Can Help You Avoid Draining Your Bank When You're Drunk
Voucher codes are an incredibly useful financial tool. They can be used to save cash on everything from your weekly groceries to your car insurance, but I bet you've never considered them as a way to stop spending so much on drunken shopping sprees.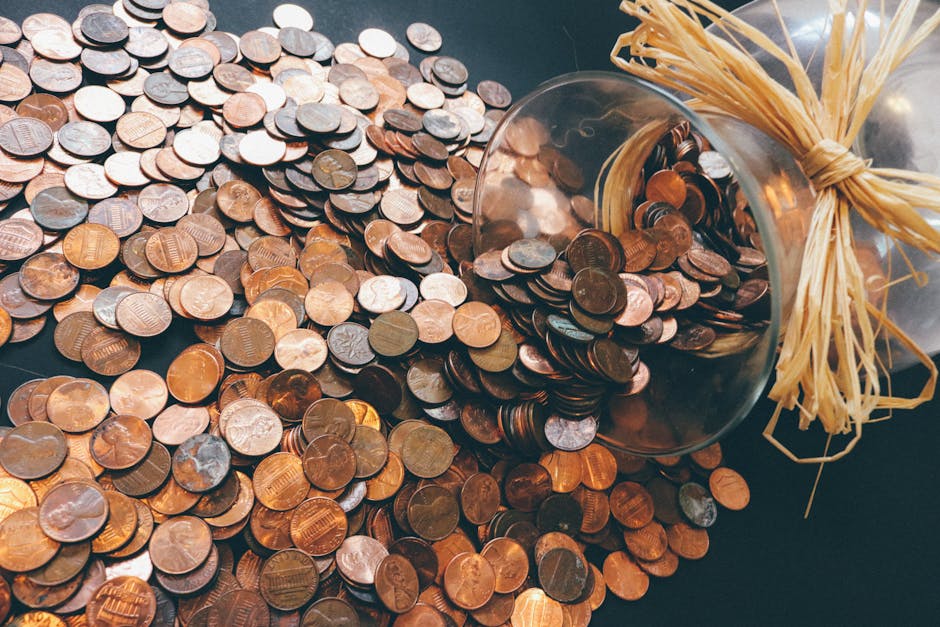 Watch How and When You Spend
I'm sure you can remember a time when you've done something daft after one too many drinks. For many Brits, that 'something' is online shopping as new figures show that people spend an average of £142 when they're drunk.
If you thought that was a bit steep, hopefully you're not the one in 20 that spends in excess of £500 on their credit and debit cards when they're a little tipsy.
People Tend To Shop On Amazon When They Are Intoxicated
Some of the more bizarre items people have purchased include lobster pots and diving equipment, but research found that the vast majority (53%) end up shopping on Amazon while intoxicated.
How Our Voucher Codes Can Help You Curb Your Spending
While our voucher codes can't stop you from getting the urge to splurge, they can control just how much you're spending. You can save 30% on selected products with
Amazon voucher codes
so that £142 could be cut to less than £100. 
The shopping sprees don't end with a few DVDs and CDs though, as almost one in five (18%) people admitted to booking a holiday after a drinking session. Voucher codes should always be used on large purchases like this as they could make a big different to the total price. For example, Low Cost Holidays voucher codes are giving £30 off when you book a flight and hotel for seven nights.
A small number of people (6%) also revealed that they have bought a new television or phone when sloshed. As well as being expensive, these purchases should be researched to ensure you're getting good value for money.
At least you can rely on My Favourite Voucher Codes to help you out, as you can cut the price of your favourite tech with between £5 and £50 off with our
Electrical Discount UK voucher codes
.
Watch Out For What You Buying When Your Intoxicated
Nerys Lewis, head of credit cards at Confused.com, warned that "while people may wake up the next day and have a good laugh about the purchase they've made when drunk, these purchases could cause problems further down the line."
We hope that as well as helping you save money on drunken purchases, the time it takes to look up voucher codes could also sober you up enough for you to decide whether whatever you're buying is really necessary or just an impulse purchase.
By 
Jemma Porter
, 2nd September 2014
This Weeks Most Popular Blog Articles