With Our Latest Amazon Free Delivery Codes You Can Get You Free Delivery!
It's been more than 12 months since Amazon killed off it's free Super Saver Delivery service, but there are still a few tricks you can use to get free delivery. 
This time last year, the vast majority of items for sale on Amazon, whether they cost 50 pence or £50, could be delivered for nothing, provided you were willing to wait three to five days.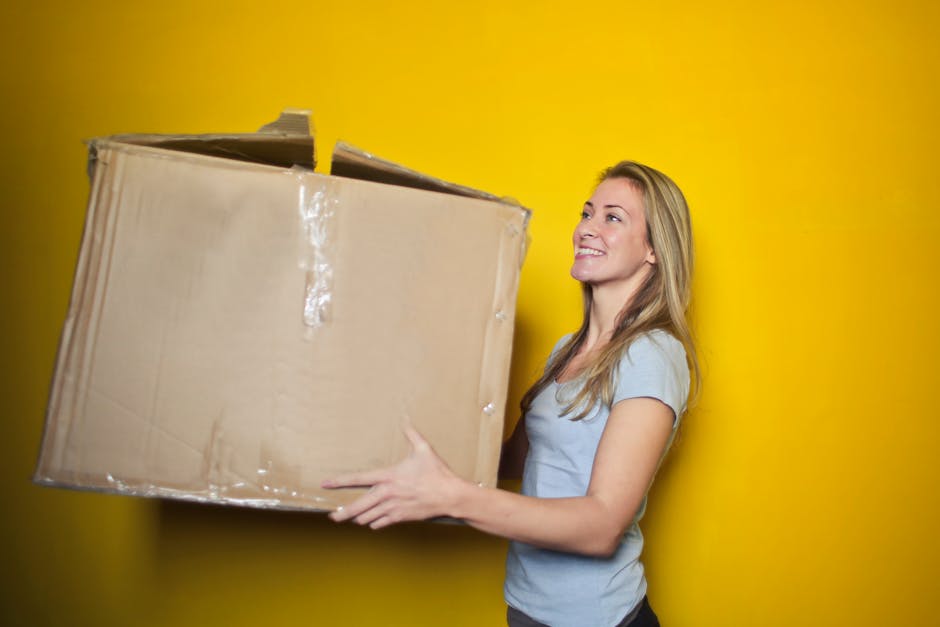 However, now if you spend less than a tenner, you'll be charged as much as £6. 
The first change, which was introduced in July 2013, still offered free delivery if you bought certain items, such as books, CDs and DVDs. However, a savvy few soon realised that bargain bucket items could be added to the basket to save on the delivery charge. 
Unfortunately, Amazon didn't take long to twig what was going on and soon put an end to that. Now, if the value of your shopping basket is less than £10, you'll have to pay shipping charges.
Well, that is unless you know one of our money-saving tricks.
Amazon free delivery codes
Our database contains hundreds of thousands of voucher codes, many of which are free delivery vouchers for top retailers, such as Amazon. With an
Amazon free delivery code
, you can buy whatever you like without paying a penny for delivery. And remember, every time you use one of our voucher codes, you're helping raise money for good causes as we donate 20% of our monthly net profits to charity.
Sign up to Amazon Prime
Amazon has a premium service for regular customers, it offers free one-day delivery and loads of other benefits. However, at £49 a year, it might not be right for you. If you're just buying on a one-off, sign up to the 30 day free trial and get free delivery on your goods – just remember to cancel before the promotional period is up. 
Boost the value of your basket
I know that the item you're buying might not cost £10, you might not even want to buy anything else to make it up to £10. However, if you're spending at least £7, it's often cheaper to add an item a couple of quid than it is to pay the delivery charge. This doesn't always work as it depends on what you're buying, but it's worth checking out. 
Send your goods to Amazon Locker
This loophole hasn't been confirmed, but it has worked for a number of people, so give it a go before shelling out for delivery. Instead of paying to receive your goods at home, send them to an Amazon Locker for free. You can only do this with items smaller than 53cm x 39.6cm x 33cm and lighter than 10lbs.  
There you have it, four great ways to cut the cost of your Amazon delivery charges. Remember to try our
Amazon voucher codes
first as they are the most reliable way to save money.
By 
Jemma Porter
, 25th July 2014
This Weeks Most Popular Blog Articles