How To Make a Tasty Cherry Clafoutis For Less With Marks & Spencer, Aldi, and Whole Foods Voucher Codes
This is our third blog in our National Cherry Day series. We will not only have another great recipe, but also some great voucher codes for Marks & Spencer, Aldi, and Whole Foods. If you haven't read the other two, I strongly recommend you check them out. First up is a delicious cherry pie and second, roast duck with cherry sauce.
We are doing a series of recipes in the run up to National Cherry Day on 16th July 2014 as we're passionate about increasing the demand for the British cherry, and getting our orchards back in business.
Cherry clafoutis recipe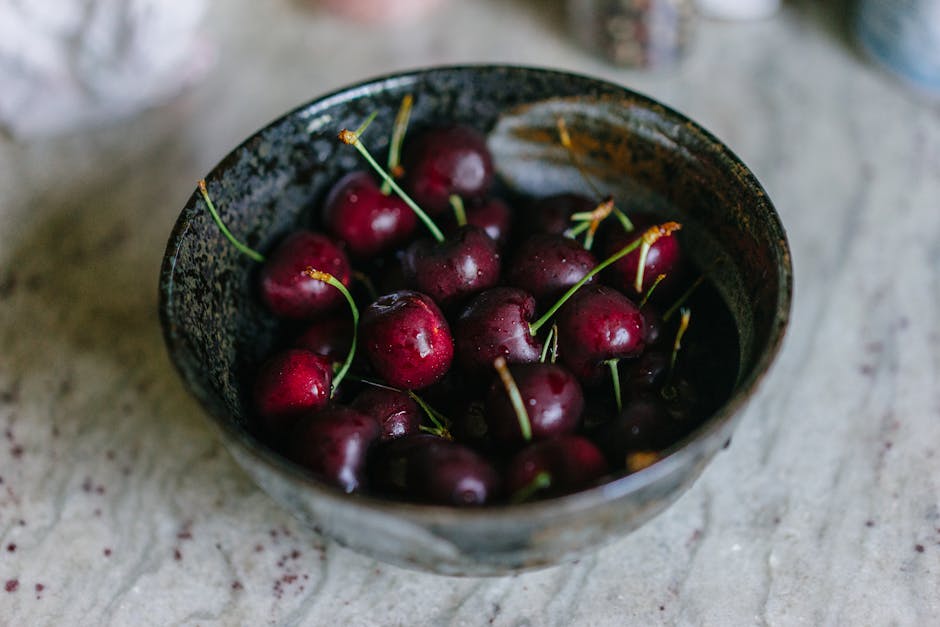 This time around, we're going to help you bake a classic French dessert, called cherry clafoutis. This recipe comes from top French chef, Michel Roux Jr.
Unless you have a pre-stocked pantry, you will need to add the following to your shopping list:
•
160g butter, melted and cooled
•
2 vanilla pods, split lengthways
•
400g cherries, stoned and with stalk removed
•
Pinch of granulated sugar
Before you set off down to the shops or finalise your online order, check to see if you can save on your ingredients with our voucher codes.
How To Make The Cherry Clafoutis:
To make this decadent dessert, start by preheating the oven to 200°C.
1.
Beat the eggs in a bowl with a fork, before gently beating in the flour.
2.
Whisk in the butter, then the milk and finally, the sugar.
3.
Scrape the seeds from the vanilla pods and add them to the mixture.
4.
Cut a third of the butter into small pieces and use the rest to grease an ovenproof dish.
5.
Spread the cherries out in the dish and pour the batter over them.
6.
Bake for 10 minutes, then lower the oven to 180°C and bake for another 15 minutes.
7.
Scatter your small pieces of butter over the top and bake for another 5 minutes or until set.  
8.
Sprinkle with sugar and leave to stand for a few minutes.
By 
Jemma Porter
, 11th July 2014
This Weeks Most Popular Blog Articles