Garden Furniture Deals With Voucher Codes From Gardens and Homes Direct, BillyOh and B&Q
Your recent thoughts might have turned to outdoor living, but even if it's still a bit chilly out, our Gardens and Homes Direct, Garden Trading and B&Q voucher codes can help get you prepared for when the warmer weather eventually hits (not long to go…any day now). And you don't want to be caught short with nowhere to sit outside whilst sipping your Pimms and lemonade now do you?
Save On Outdoor Dining Sets at Gardens and Homes Direct
Our Gardens and Homes Direct voucher codes are a good place to start with their straightforward 5% discount until the end of April. This means you can browse their entire collection of outdoor dining sets, benches, canopies, gazeboes and parasols and be guaranteed a great price. We've gone for something classic but stylish with their Willington 4ft Two Seater Hardwood Bench (was £109.99, now £104.49 with Gardens and Homes Direct promo codes). Why not save even more and use this useful online discount to give your outdoor space a complete seasonal makeover?
Get a Table and Chairs For Less at BillyOh
Garden Trading discount codes are also getting in the act with another welcome spring time saving – their current deal not only gets you 10% off your order when you spend a mere £25 or more, but you can also claim free delivery on your order when you increase that minimum spend to £50. Their Bistro Set Table and 2 Chairs in Clay (was £115, now £103.50 with BillyOh voucher codes) is particularly fetching, but they've got plenty of garden furniture and accessories available to suit a variety of tastes.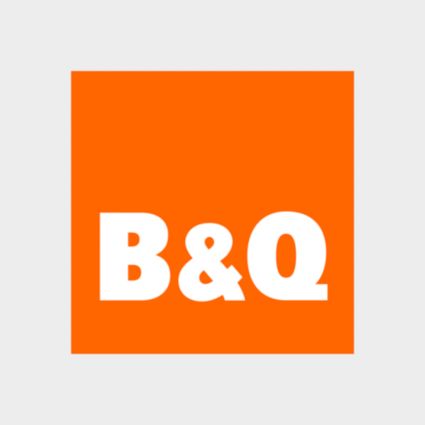 Save Money On Benches With B&Q Promotional Codes
B&Q is a reliable go-to for all your garden needs be they decorative or essential, but did you know that there's no need to visit your local store these days? Our B&Q voucher codes can get you free delivery on your order when you spend £50 or more, as well as large range of other savings and sale items, so have a browse and see if you could either reserve something to be collected in store, or take advantage of that free delivery deal with our B&Q promotional codes. As you would expect, the B&Q garden furniture selection is fairly extensive, but we love the practicality and simplicity of their Aland Wooden Picnic Bench (£197).
Not to put a dampener on proceedings but you never how long the warm weather's going to last once it's here, so take advantage of our Gardens and Homes Direct, Garden Trading and B&Q voucher codes while you can.
By Anna Scott, 25th March 2015
This Weeks Most Popular Blog Articles