Make Kids' Summer Wear Savings With Voucher Codes From Joules, Debenhams and M&Co
The sun certainly seems to creep up on us, so you're forgiven for not being fully prepared clothes-wise. Our M&Co, Joules and Debenhams voucher codes are here to help you restock your family's wardrobe ready for even more summer sun to come, so compile that to-buy list and start checking off some items with our online savings…
What Savings Can You Get from Joules this Summer?
You might think purchasing multiple garments from Joules could be a bit of a budget buster, but with our current Joules voucher codes you can get 15% off all full price items as well as free delivery and returns. So feel free to browse without limits, or perhaps take note of a handful of choice items we've selected – their JNR Petal Printed Vest Top (from £11 with Joules discount codes), the JNR Freya Seaside Dress (from £29.70 with Joules promo codes) or the JNR Rob Cargo Shorts (from £21.21 with Joules voucher codes).
Get Your Kids Clothing For Less from Debenhams
You've got a great range of savings to pick from with our current Debenhams voucher codes – not only could you save 10% on your order when you spend £30 or more until 26th April, but if you click on their up to 25% off everything deal, you'll get access to the Debenhams summer spectacular. The expense of purchasing extra school uniform in the summer months is often overlooked, but Debenhams have come up trumps in this sale – you can get the Light Blue Gingham School Dress (now only £6.80-£9.20 with Debenhams discount codes), a Pack of 5 White Roll-Up Ankle Socks (now £4.50 with Debenhams voucher codes), and the Grey School Cargo Shorts (now £4.90-£8.00 with Debenhams promo codes). There are plenty more school uniform items available in the Debenhams Summer Spectacular sale, so grab them while they're great value.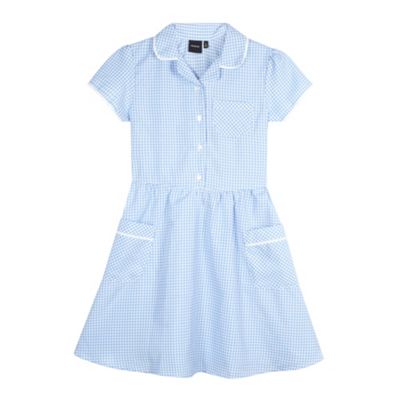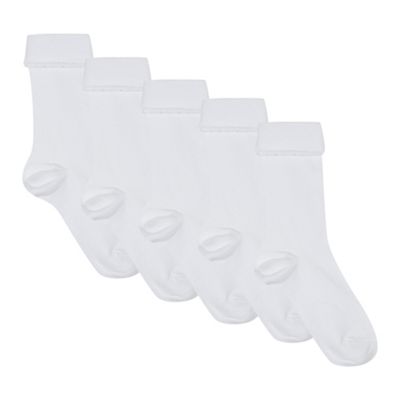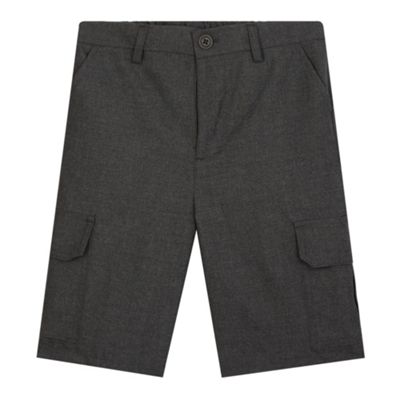 Get Kids Summer Essentials With M&Co
M&Co always offer an excellent deal, especially if you're a new customer, because with our M&Co voucher codes you can enjoy 20% off if you've never ordered with them before. So why not make M&Co your go-to place for stocking up on the kids' summer essentials? To give you a bit of inspiration here are a few choice items from their summer range – the Check Knot Back Dress (from £11.20 with M&Co voucher codes), their Firetrap Contrast Trim Polo Shirt (from £8 with M&Co discount vouchers) and the Ticking Stripe Denim Shorts (from £9.60 with M&Co promo codes). And of course, with that 20% off discount, you might as well order some summer clothes for yourself too!
It will be summer sale season again before you know it (which always seems to get earlier with every passing year), but there's no reason why you can't save right now and get your pick of the full range while it's all in stock.
By Anna Scott, 23rd April 2015
This Weeks Most Popular Blog Articles