Get Those Tricks and Treats For Less This Halloween With Voucher Codes From Sainsburys, Tesco and M&S
It's that time of year again...Halloween and Bonfire Night will be on us again before you know it! So that means it's time to start planning the old feasts of sausages, cheese and mashed potato in jacket potato skins, cooked apples...read on and be inspired! Of course it's not exactly cheap laying on a feast for your friends and family but it doesn't have to be if you shop with My Favourite Voucher Codes first! Take advantage of the following ideas and deals and make your feast this Halloween and Bonfire night unforgettable for everyone!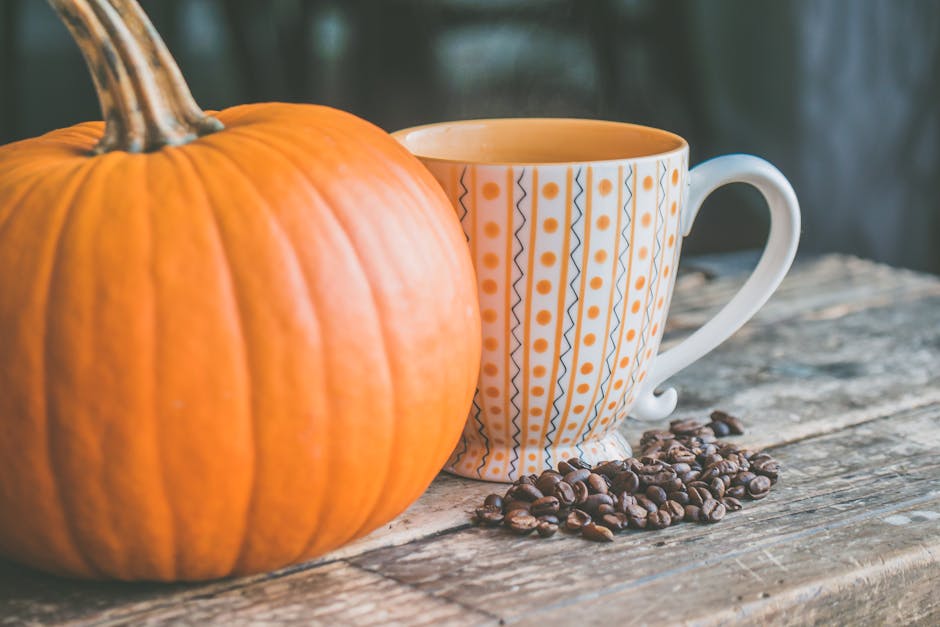 Get Those Treats For Less With Our Sainsburys Voucher Codes
Shop with Sainsburys, you'll not only get some fantastic deals but you'll also get some amazing ideas to spice up your feast! From the best recipes for decorated toffee apples, to a fantastic idea for spiced apple pie drink, refreshing ginger and lemon bonfire drink, chocolate Catherine wheel biscuits for Bonfire Day and Rocky Road Bonfire to be loved by all...Sainsburys has your Halloween and Bonfire feasts sorted! Luckily for you, use one of our Sainsburys free money off vouchers and all this doesn't all have to come at a cost! You can save £15 when you spend £75 or more on groceries! Or how about 70% off selected lines! What's more is if you spend £100 or more at Sainsburys, you will get free delivery! So forget lugging bags of jacket potatoes, apples and sausages round the store...get them delivered free!
Stock Up On Decorations With Our Tesco Promo Codes
If you've got some little people coming to your feast, you'd be as well to stock up on the sweet stuff. If you're living somewhere which is popular for the odd trick or treater then you definitely need to stock up! Whether you're planning on stocking up on a big box of Celebrations, Roses, Quality Streets, a big bumper pack of lollies, a Mars, fun-size bag, you'll find it all and more for a great price with our great Tesco free money off vouchers! Fail to stock up at your peril! Whilst treating your trick-or-treaters, don't forget to treat yourself to a bargain as well! How about £15 off your First Grocery Orders over £60! That's quite a few sweets left over for you! Or how about half price 6 month delivery saver? Or up to 50% off selected grocery items! Treat yourself too with a Tesco voucher code!
Create a Spooky Atmosphere With M&S Discount Codes
Mark and Spencer also know how to throw a good Halloween party. It's not just the food you need, it's atmosphere as well! So try Marks and Spencer for Halloween Paper Napkins, Halloween Story Time Crackers which are great fun, Halloween Ghost Reflective Keyrings as party gifts, a halloween treasure hunt. There's more to throwing a fab Halloween party than the food! So shop with one of our Marks and Spencer discount vouchers and you could win yourself a £250 Marks and Spencer gift card. And how about getting free delivery on selected purchases! You can get yourself 50% off selected items at Marks and Spencer. Or if you shop with one of our Waitrose shopping vouchers, you can get yourself free delivery when you spend over £50!
by Laura Cobb 3rd October 2013
This Weeks Most Popular Blog Articles