The Very Best in Summer Accessories Savings with Voucher Codes from New Look, Chi Chi London and House of Fraser
Any time is a good time for accessories savings, but with current New Look, Chi Chi London and House of Fraser voucher codes, you can get a summer bargain. When the sun does eventually decide to show its face, essential accessories are all about the hats, the sunglasses and the tote bags that fit with your relaxed summer vibe, and you can get all this and much, much more when you use one of our fabulous summer accessories savings…
Save with our New Look Voucher Codes
They're great for all your on-trend casual wear, but did you know you can also make an online saving when you use our New Look voucher codes to buy accessories too? Just head on over to our New Look voucher codes page and click on the deal that gets you up to 65% off selected, yes you've guessed it, accessories. Searching through these discounted items, we found several that will get you into that summer mood including their Grey Oversized Contrast Band Fedora (was £12.99, now £9.74), the Multi-Coloured Aztec Woven Tassel Trim Tote Bag (was £19.99, now £14.99) and the Blue Oversized Floral Hair Garland (was £7.99, now £5.99) – perfect to finish off your festival outfit.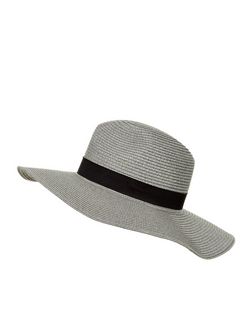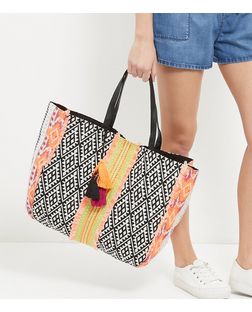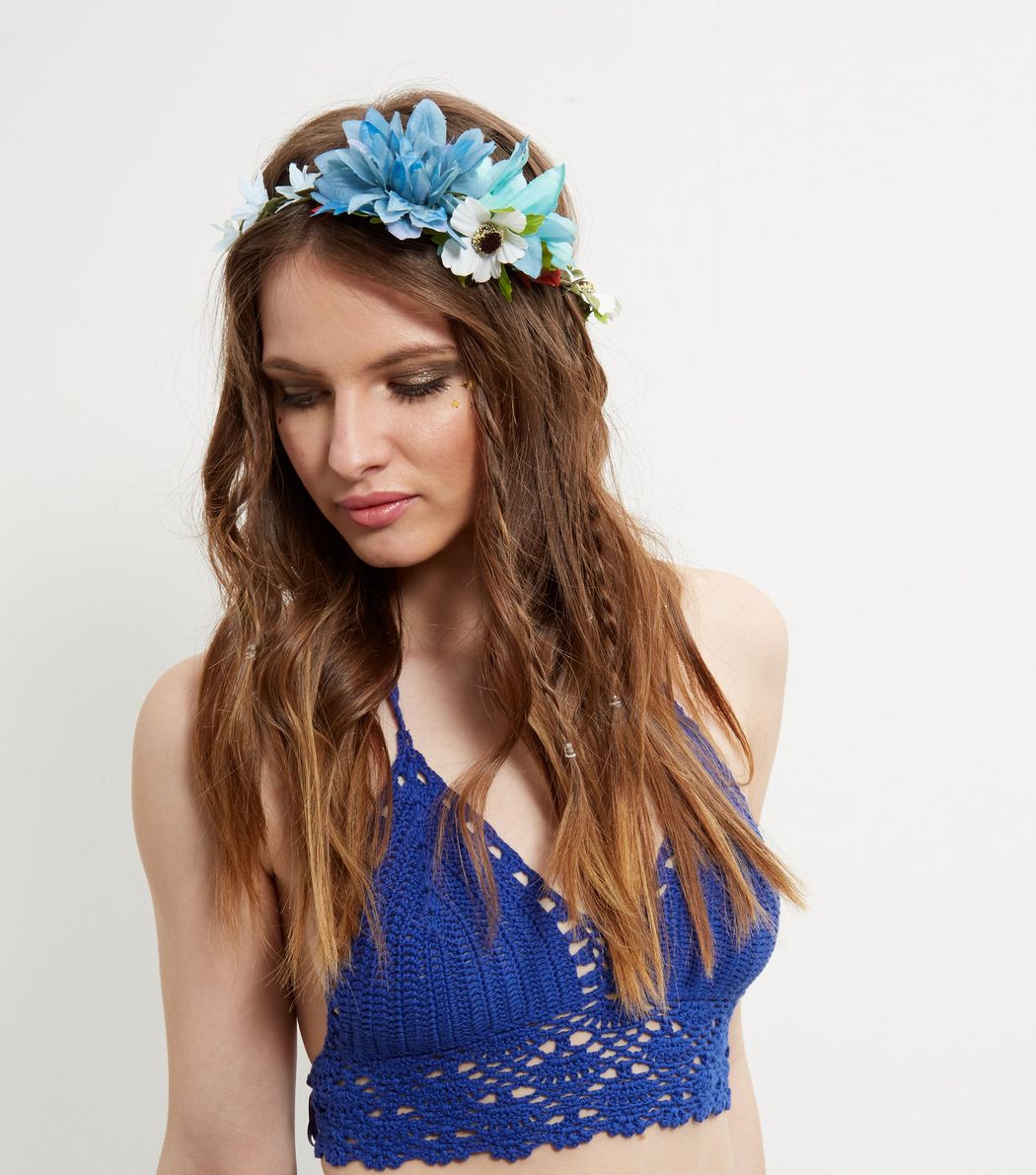 Great Online Value from Chi Chi London
You might not have heard of this online retailer before, but once you take a look at their great value selection of accessories and jewellery we think you might be making some return visits to their site in the future. To provide you with even more temptation, we've got some great savings over on our Chi Chi London promotional codes page that include a 10% discount on your first order, or a 15% saving if you're a student. So why not use a Chi Chi discount code to stock up your accessories collection with one of these pretties? There's the Chi Chi Izzy Headband (£3.99 before extra saving), the Chi Chi Millie Sunglasses (£14.99 before extra saving) and the Chi Chi Alana Bangles (£5.99 before extra saving).
A Touch of Class with House of Fraser Voucher Codes
Although most summer accessories are all about the fun things in life, sometimes you need to add a touch of class to your wardrobe and there's no better way of doing that than by using our House of Fraser coupon code. On our House of Fraser voucher codes page you'll find a deal that gets you up to 65% off selected accessories and jewellery, and there's plenty of stylish and sophisticated bits and pieces to get your hands on including a Dickins & Jones Jessica Floral Scarf (was £25, now £12.50), a Jacques Vert Corsage Flower Clip (was £49, now £24) and a Jane Norman Belted Leopard Floppy Hat (was £25, now £17.50) – all essential summer accessories we think you'll agree.
If you're summer mood is lacking somewhat, don't leave it until August to get into the spirit of things. Our New Look, Chi Chi London and House of Fraser voucher codes can brighten up your summer vibe right now.
By Anna Scott, 20th May 2016
This Weeks Most Popular Blog Articles